HIT Lab NZ researcher reports on increasing violence in children's entertainment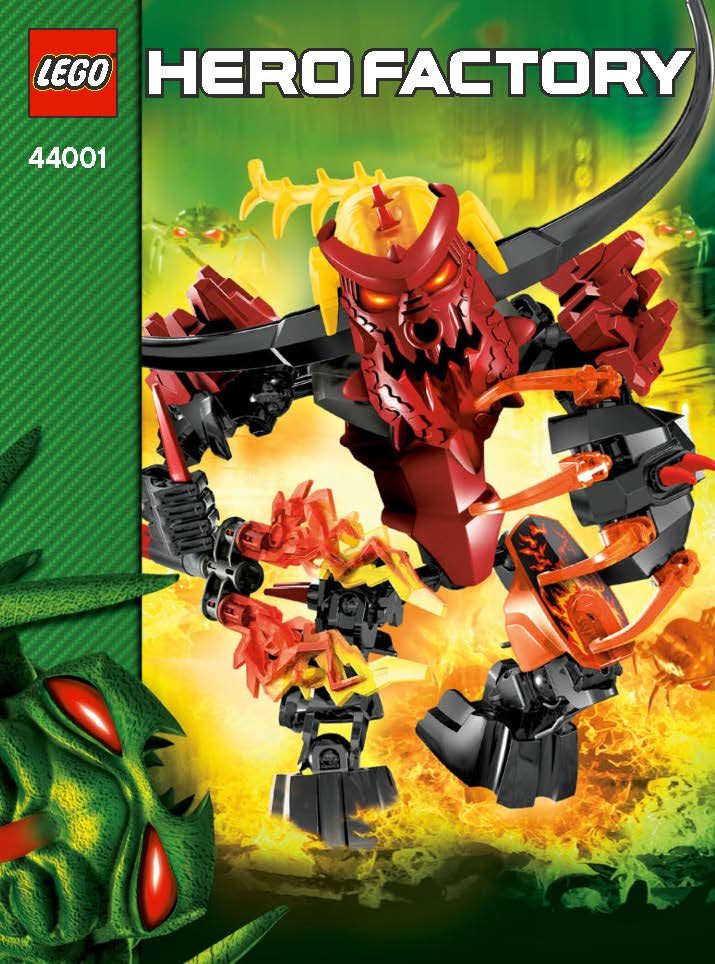 LEGO has been the world's largest toy manufacturer for three years running. In 2015, the Danish company sold more than 72 billion bricks, according to the official LEGO Twitter feed — more than it would take to reach the moon. The renewed success of the brick sets began around 2004, when LEGO, under pressure to compete with digital media for children's attention, started manufacturing themed sets like Star Wars.
As a result, LEGO products are "not as innocent as they used to be," according to Dr. Christoph Bartneck from the HIT Lab. Bartneck and other colleagues from the University of Canterbury recently published a study examining depictions of violence in LEGO sets, finding that it is far more common today than it was prior to 2004. They believe that the increasing violence of LEGO products indicates a general trend in media aimed at children.
The study, published 20 May 2016 in PLOS ONE, first examined the frequency of weapons in LEGO sets, such as swords, guns, and cannons (see inventory list from BrickLink.com). The researchers found that weapon frequency increased by 10.8 percent per year starting in 1978, the first year that LEGO sold weapons. Additionally, the percent of sets with weapons rose from less than 5 in 2001 to nearly 30 in 2014.
Second, to examine the depiction of violence, the researchers had participants evaluate pages of LEGO catalogs ranging from 1973 to 2014. They found that the chance of finding violence on the pages of a LEGO catalog has increased steadily at a rate of 19 percent per year over these four decades. In particular, shooting, threatening behavior, and nonverbal psychological aggression are more common now than in the past. The LEGO Group's official position on violence is that it is meant to be humorous, not thrilling. The researchers, however, found that in most cases the violence is portrayed as exciting.
The HIT Lab focuses on how people interact with technology and media, and Bartneck is particularly interested in how the media depict violence. For this study, the researchers developed an analytic scheme to measure the nature, degree, and amplitude of violence, which can be used for future HIT Lab studies of violence in virtual reality and augmented reality.
Bartneck's previous research investigated how the emotional expressions on the faces of LEGO minifigures have changed over time; several decades ago, most minifigure faces expressed happiness, but anger is an increasingly common expression.
In general, violence is becoming more common in both traditional media like television shows and movies, as well as toys and video games. There is evidence that increased exposure to violence desensitizes people, according to a 2011 study published in the Journal of Personality and Social Psychology. Bartneck and his co-authors, however, note that it is still unclear how these violent media affect children and their developing minds. Future research might investigate how children use LEGO sets to see whether they use weapon bricks violently.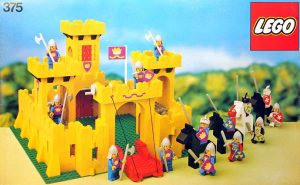 The study was a collaboration within the University of Canterbury; Bartneck and Masters candidate Qi Min Ser were joined by Associate Professor Elena Moltchanova from the Department of Mathematics and Statistics and Dr. James Smithies and Dr. Erin Harrington from the College of Arts.
Photo descriptions
Pyrox, manufactured as part of LEGO's Hero Factory theme in 2013, is a "battle-ready fire minotaur" controlled by an evil brain. Sets such as this one, according to a recent University of Canterbury study, are more frequent now than they were in the 1970s.
The 1978 "Castle" set was the first from LEGO to include weapons for minifigures; these included a sword, halberd, and lance.
Media coverage
BBC Asia: Lego 'arms race': Bricks growing more violent, study says, 23 May 2016
Radio New Zealand: Interview featuring Dr. Bartneck, 22 May 2016
Mashable Australia: Lego toys are getting more violent, study says, 24 May 2016
The Guardian: Lego 'arms race': study says company making more violent toys, 23 May 2016
BuzzFeed UK: This Study Claims Lego Products Have Become More Violent, 23 May 2016
Citation
Bartneck C, Min Ser Q, Moltchanova E, Smithies J, Harrington E (2016). Have LEGO Products Become More Violent? PLOS ONE 11(5): e0155401. doi:10.1371/journal.pone.0155401