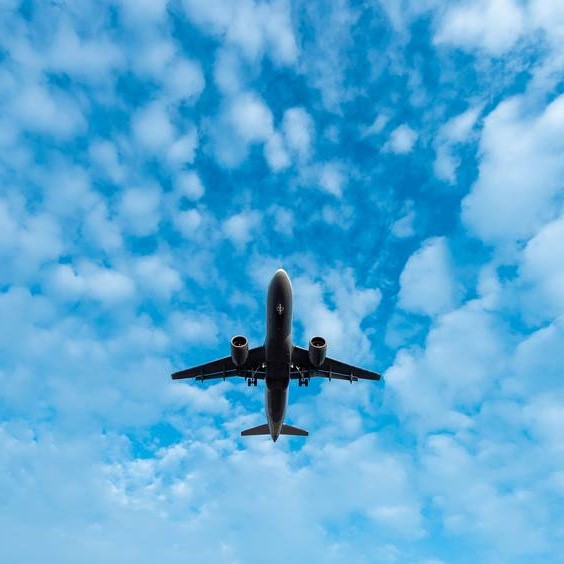 The closest airport is Christchurch International Airport.
See below for information about reaching the lab via car or bus. You can also get a taxi directly to the lab for approximately 20 dollars.
You can easily use the bus network in Christchurch to reach the HIT Lab NZ.
From the airport to the lab is approximately 30 minutes by bus. You will have to pay with cash unless you already have a Metro card. The Purple Line stops at Ilam Road near Montana Avenue; get off and walk to the Lab, which is located at the corner of Creyke and Engineering roads.
From the city centre, the bus ride takes 35-40 minutes.
For university staff: The best parking is in front of the Erskine building, accessible via Engineering Road off of Creyke Road.
For other visitors: You should park in one of the visitor parking lots. Ask the security office for a coupon. The closest parking is the Engineering Parking Lot. You can simply park and come to the Lab, and we can give you information about the coupon.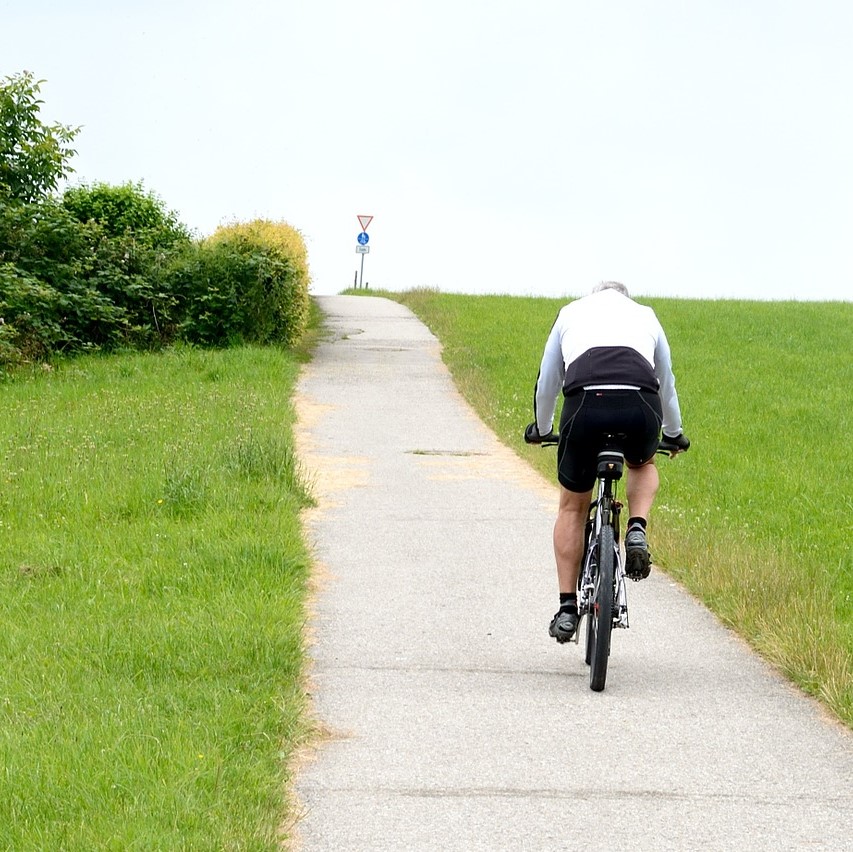 You can easily bike to the Lab. There are stands for bike parking on both ends of the building. There is also a secure area for students, but you will need your University of Canterbury security card to use this area.
The Lab is easy to find if you come from any extrasolar planet. We are based on the blue planet three out from our sun. If you get to the red one, you've gone too far. We are in the middle of New Zealand, which is easily identifiable by its magnificent landscapes and peaceful people. Take care with your UFO when you are landing, as there is a busy road in front of the Building. Don't forget to ask for a coupon to validate your visitor UFO parking!

HIT Lab NZ
+64 3 369-0219
John Britten Building
Corner of Creyke and Engineering Roads
University of Canterbury
Private Bag 4800
Ilam, Christchurch 8140
New Zealand