Applied Immersive Gaming Initiative (AIGI) research effort uses the motivation that games provide to engage people in tasks such as learning subjects at school, training for trades, carrying out health and safety activities, exercising or curbing addictive behaviors. It blends technological approaches such as virtual and augmented reality with social and artistic aspects to generate new applications that will help stimulate NZ's creative industries.
The AIGI will combine efforts in equal parts research and entrepreneurship to positively impact the New Zealand economy by stimulating the founding of small businesses, supporting existing organisations to incorporate immersive gaming technologies, and producing graduates ready to work.
Dr Heide Lukosch is the head of the AIGI and has 10+ years of experience researching, teaching, developing, and deploying applied games. Her research is focused on the design, implementation and evaluation of applied games to enable the decision-making and action-taking of people in complex systems and situations. Her strong entrepreneurial attitude has helped build a powerful network of game researchers and developers able to tackle difficult game-related projects.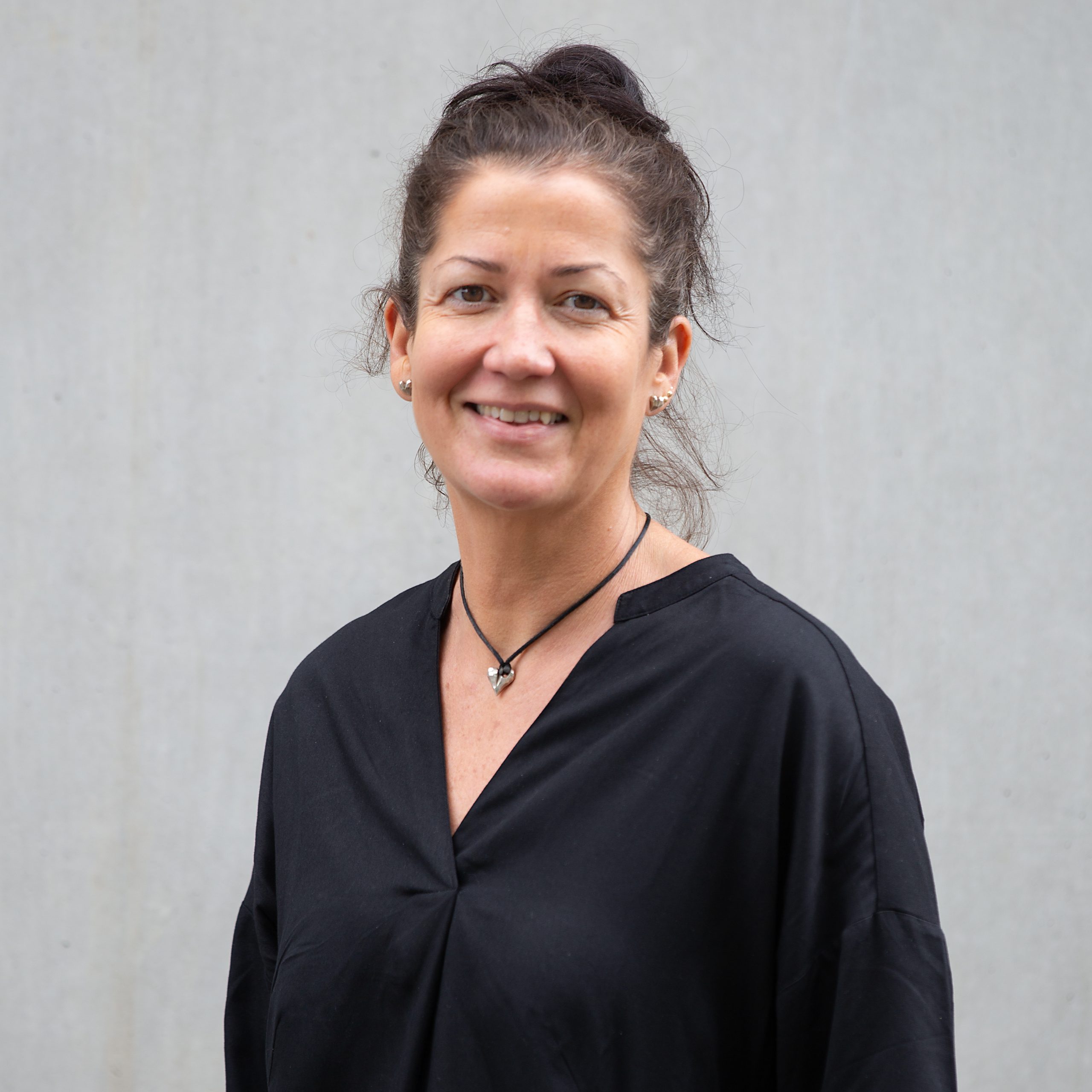 Hear what Local Christchurch Organizations have to say
Richard Sandford
General Manager
Innovation and Business Growth, ChristchurchNZ
"As a major supporter of HIT Lab NZ, ChristchurchNZ was pleased they were able to attract such high-quality talent through the support of the Tertiary Education Commission. The cutting-edge innovation being done at the Lab is a prime example of Christchurch's market-leading tech sector, both in education and commercialisation. ChristchurchNZ are dedicated to developing and attracting talent in our city – we see this as critical to our economic development and future employment opportunities. We see this as an important step in educating the next generation of entrepreneurs, and helping them make an impact on the world stage, from right here in Christchurch, New Zealand."
Nadia Thorne
General Manager
Cerebal Fix, Christchurch, NZ
"We are really excited about the fantastic team that UC and the HIT Lab NZ are bringing together! We appreciate how closely they've worked with industry to understand the challenges we're facing and their programme not only addresses our current knowledge-gaps but also inspires an approach to innovation that we need to stay at on the cutting-edge of technology. Well done!"
James Tan
Director
Digital Confectioners, Christchurch, NZ
"As a leading Christchurch-based game development company, Digital Confectioners is always searching for creative and innovative talent to help grow our international business. I believe that this initiative will help produce and promote those vital, locally developed innovators who are so integral to our business."