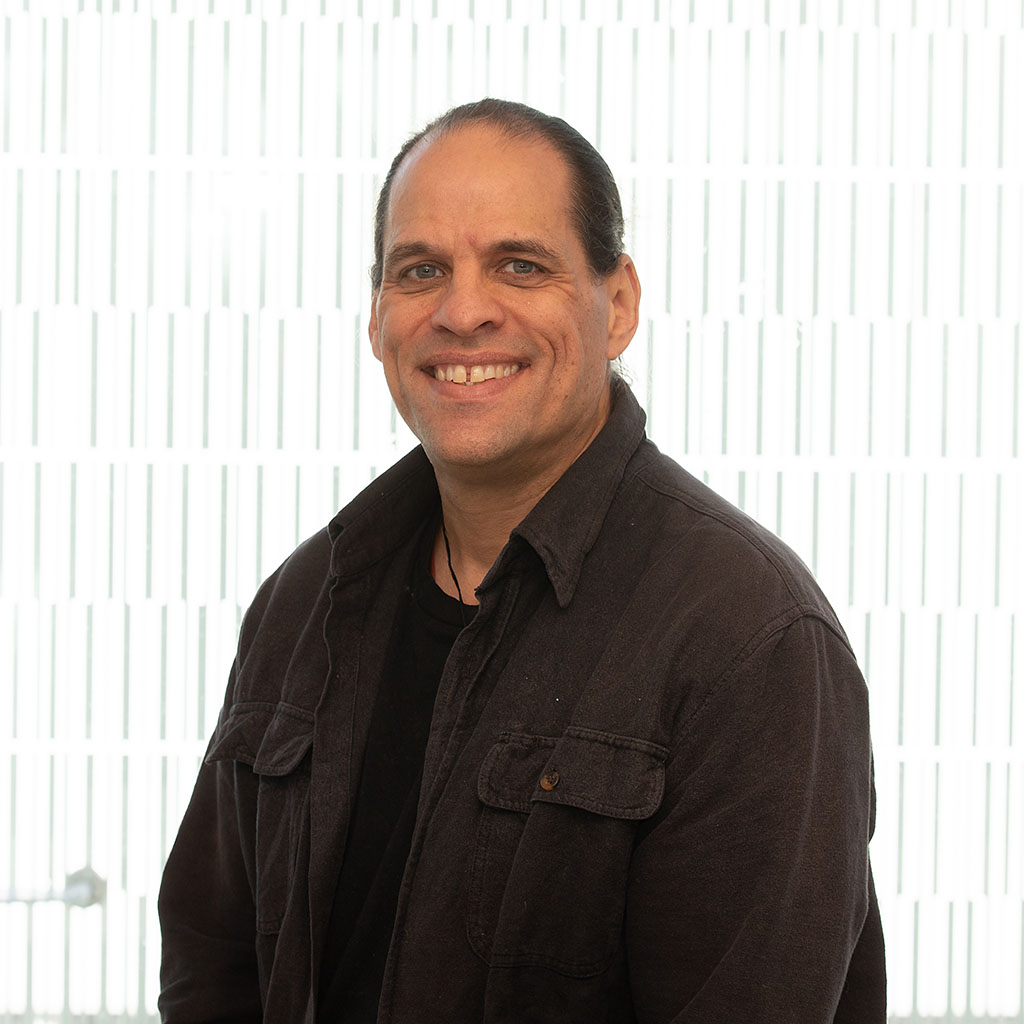 Rob Lindeman
Director | Professor | AIGI Researcher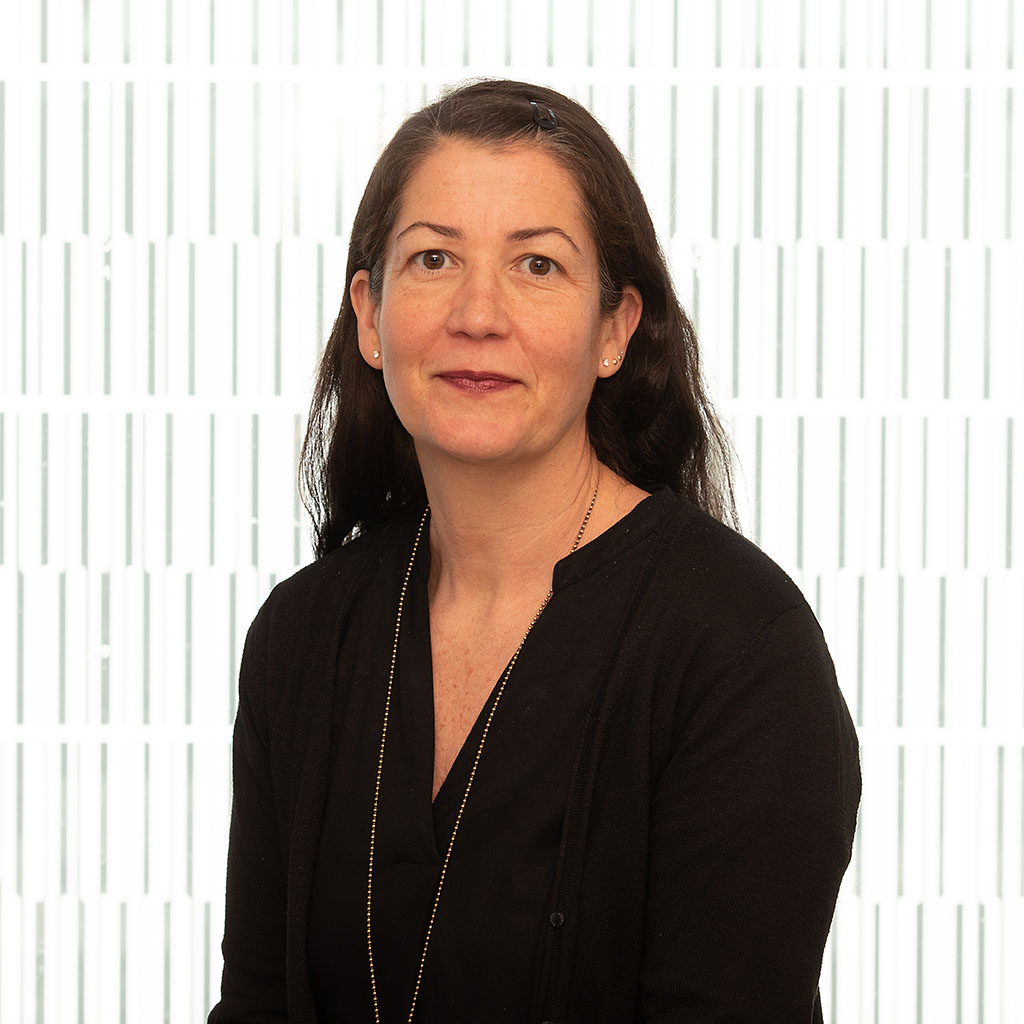 Heide Lukosch
AIGI Lead | Associate Professor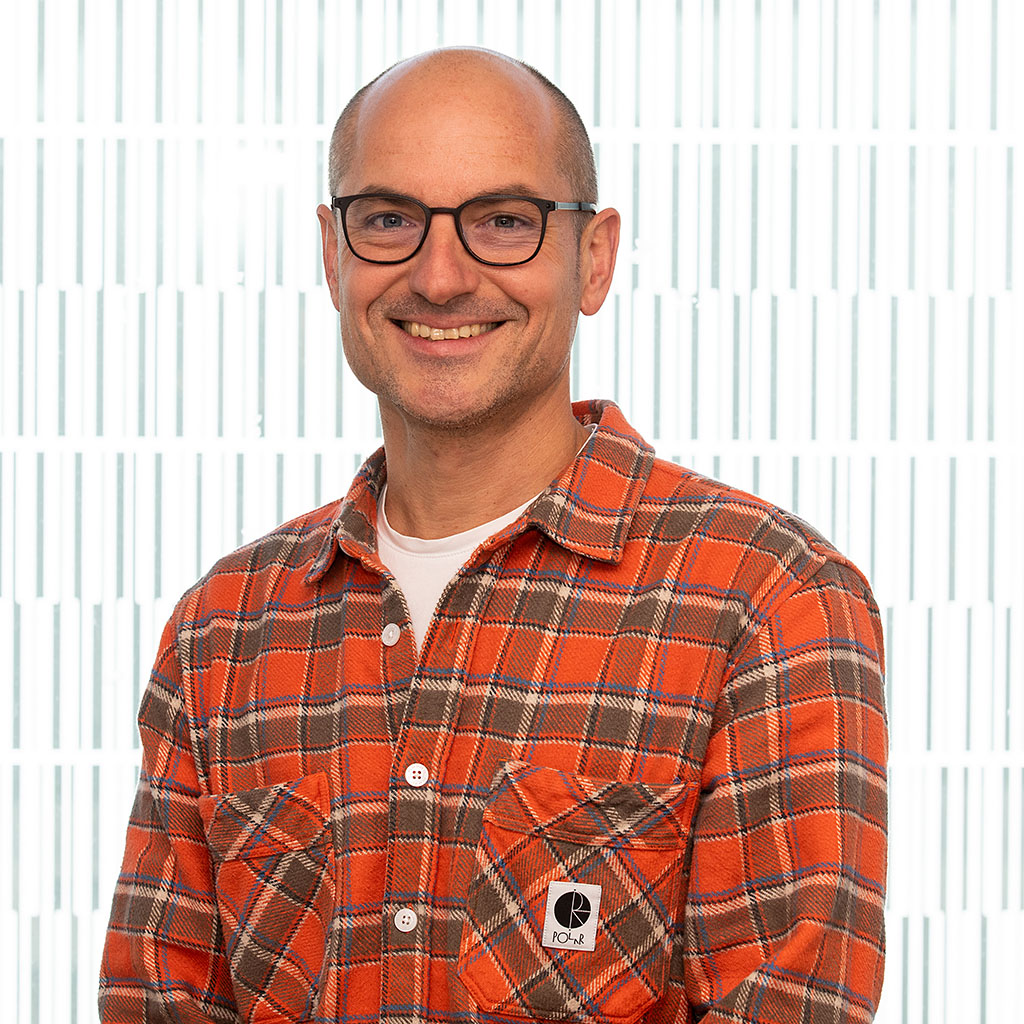 Stephan Lukosch
Professor | AIGI Researcher
Andy Phelps
Professor | AIGI Researcher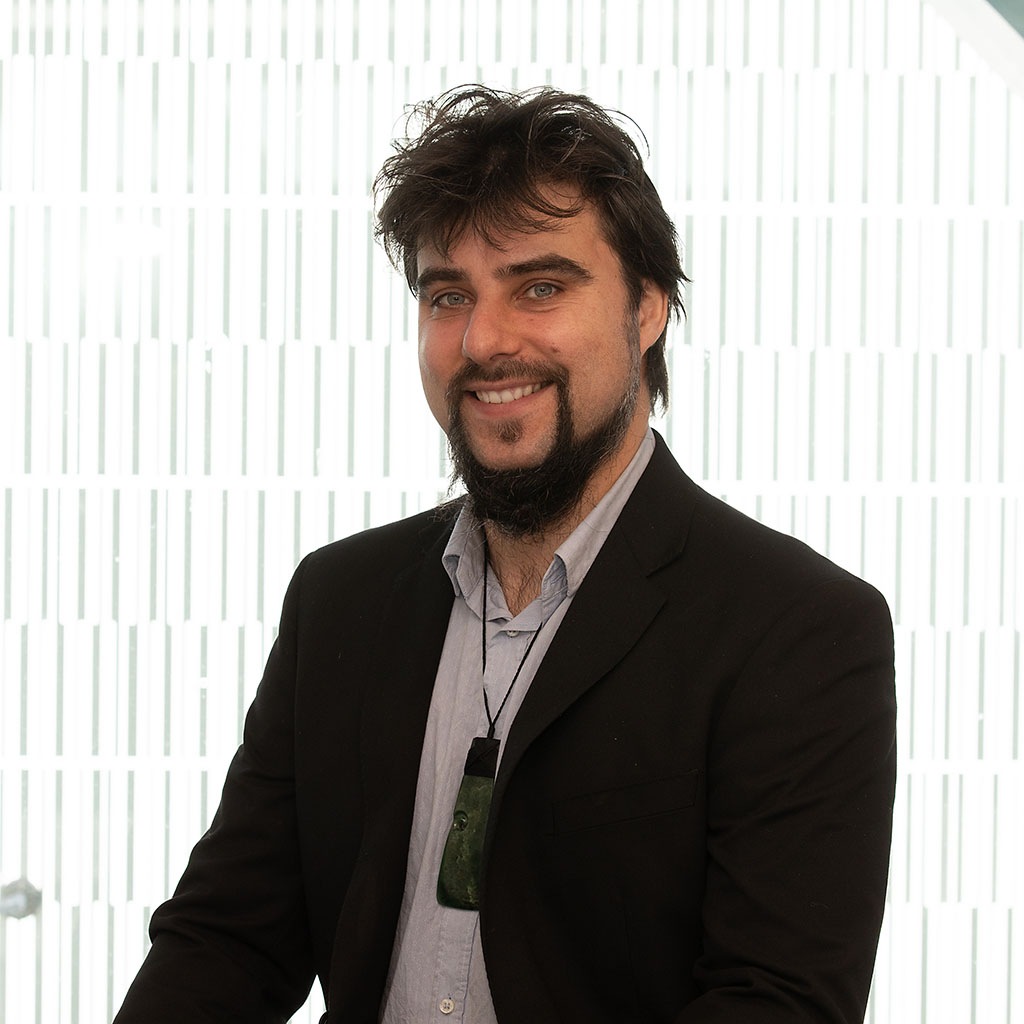 Rory Clifford
PostDoc Fellow
rory.clifford@canterbury.ac.nz
Yuanjie (Jason) Wu
PostDoc Fellow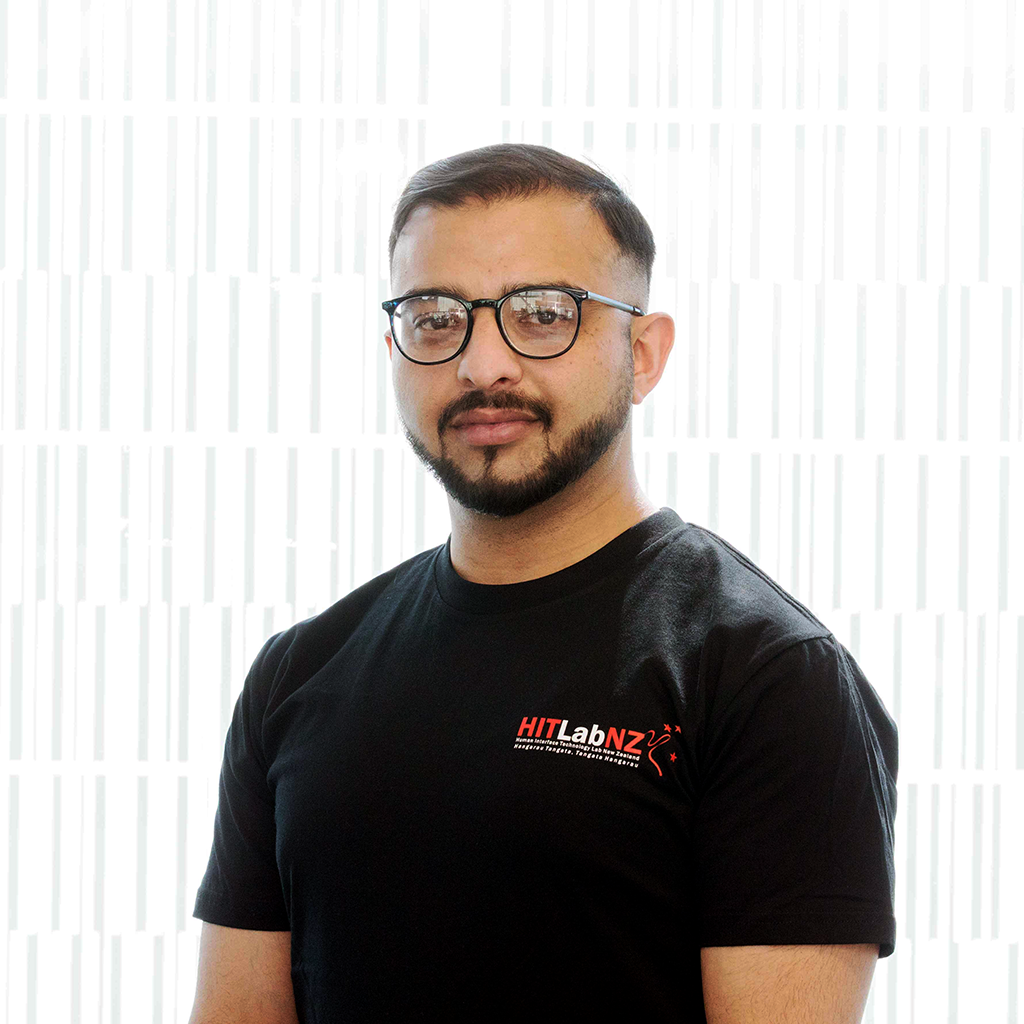 Humayun Khan
Research Associate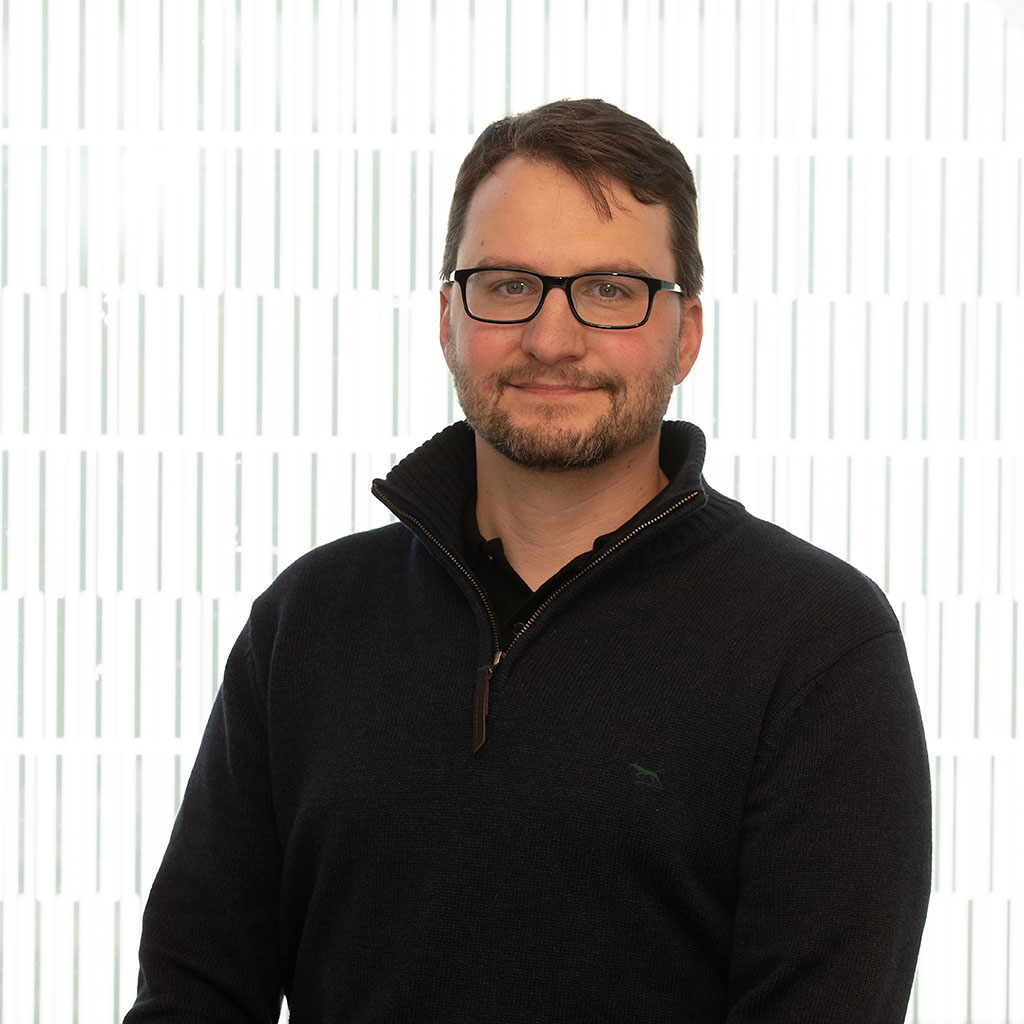 Chris Buyarski
Centre Manager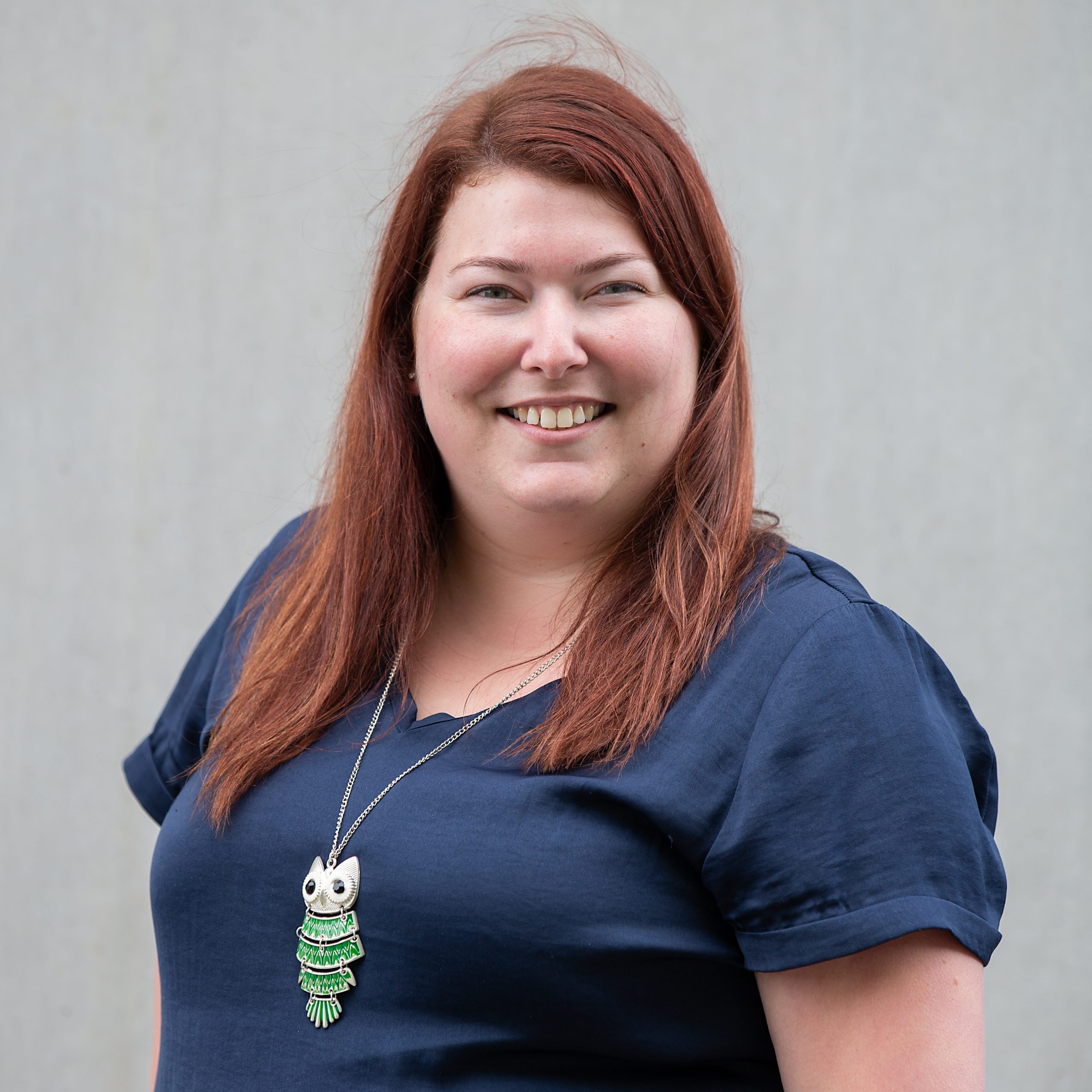 Mel Lloyd
Special Projects Administrator
Karen Anderson
Administrator
Katharina Jenner
Administrator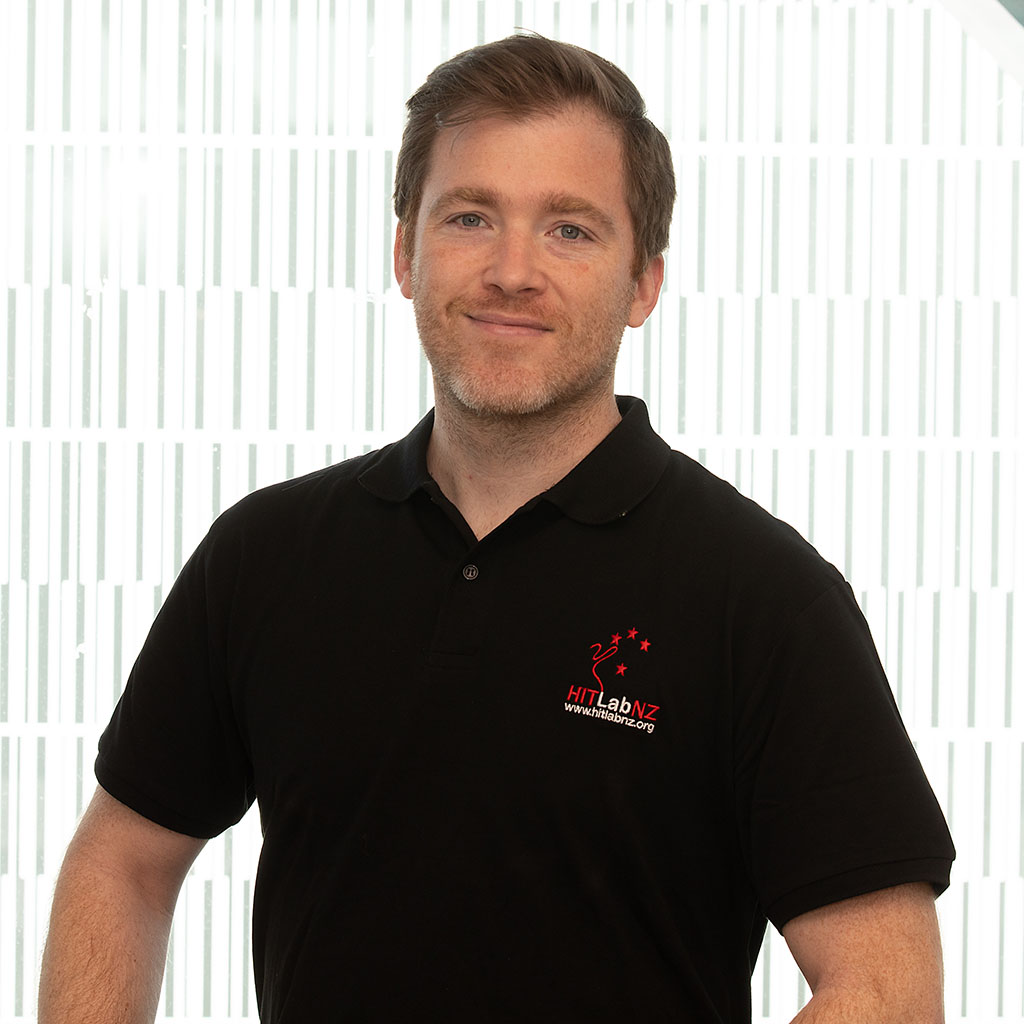 Ryan Mckee
Game Developer | IT Manager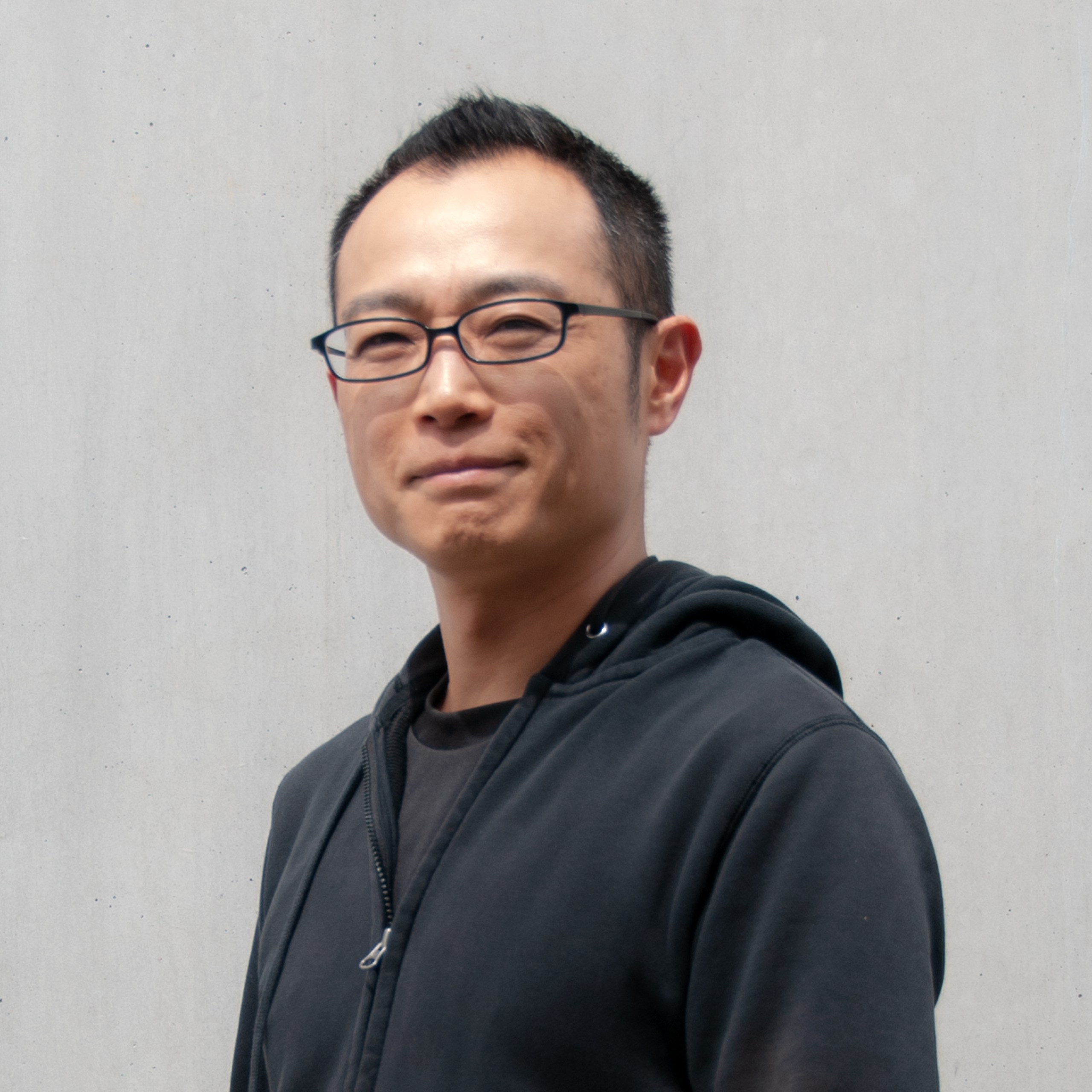 Shunsuke Fukuden
Game and Digital Artist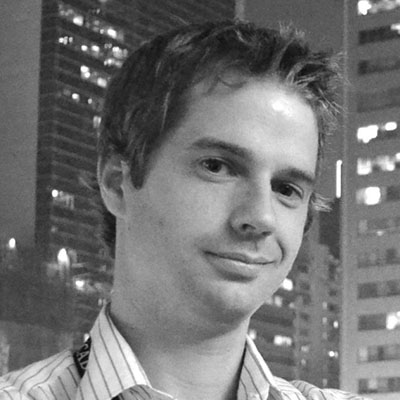 Adrian Clark
Senior Lecturer | AIGI Researcher
Simon Hoermann
Senior Lecturer | AIGI Researcher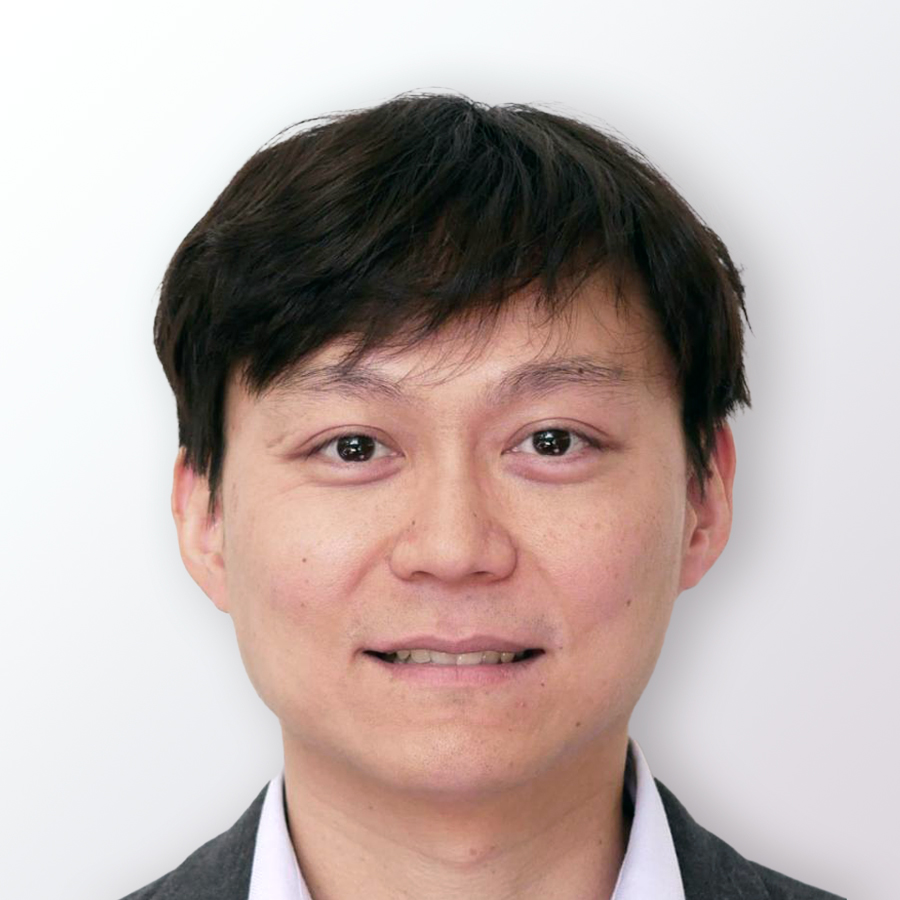 Thammathip Piumsomboon
Lecturer | AIGI Researcher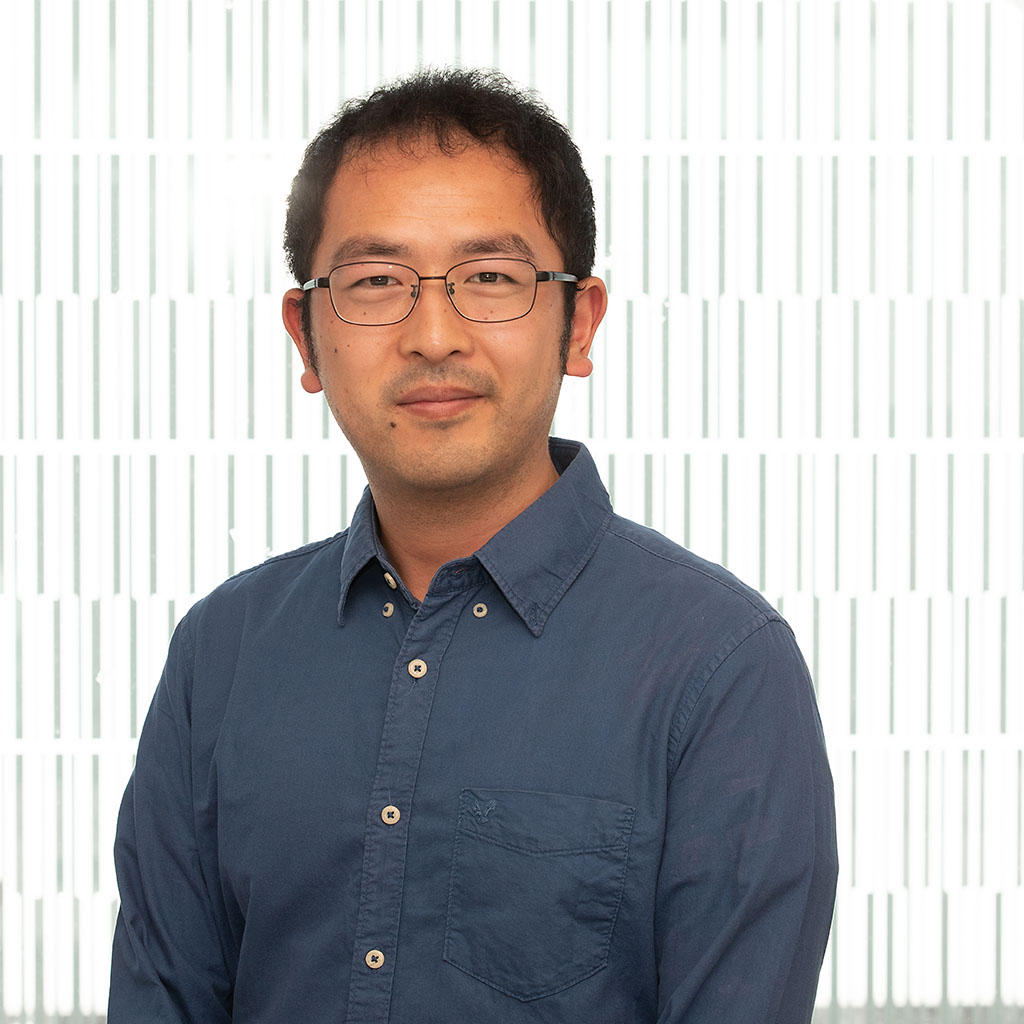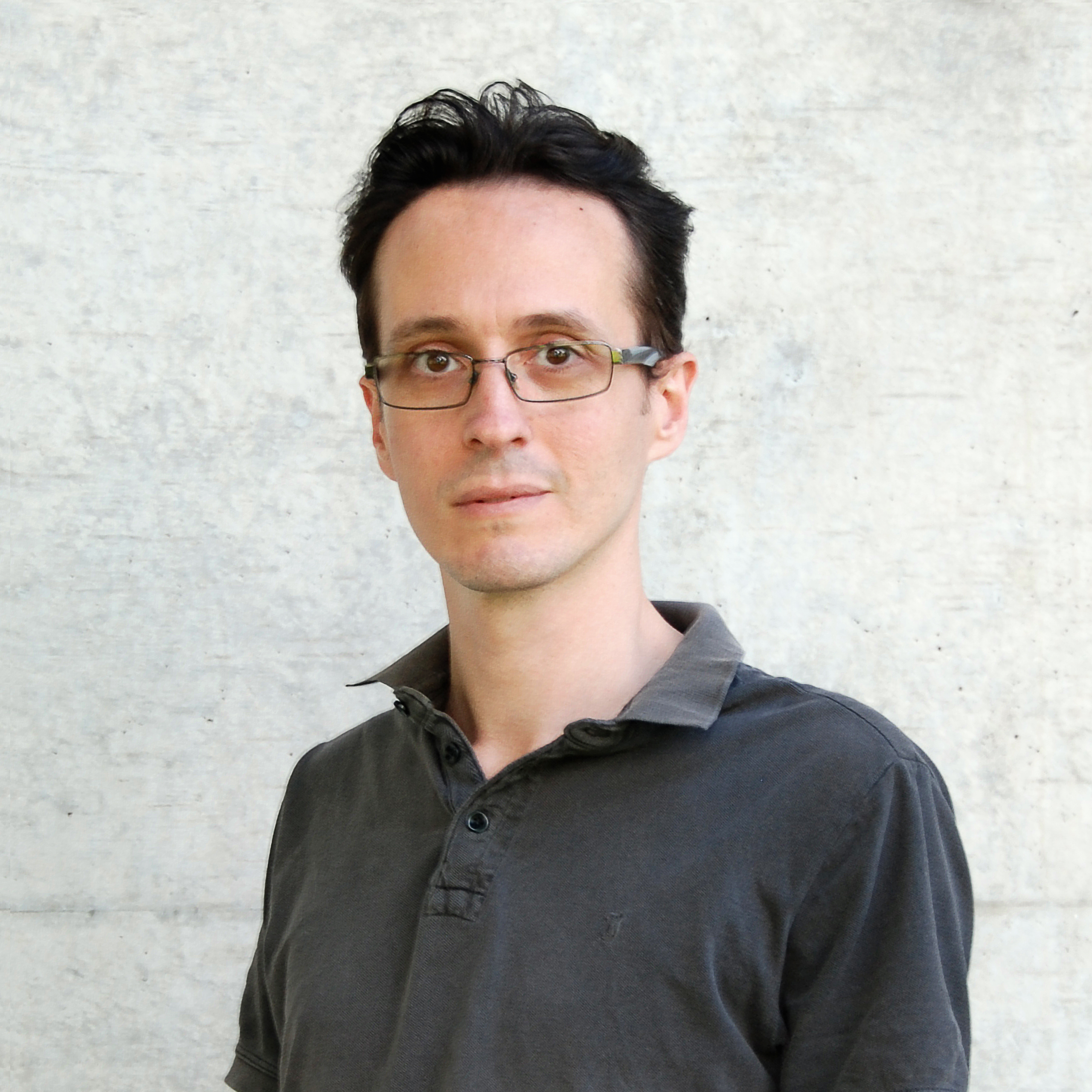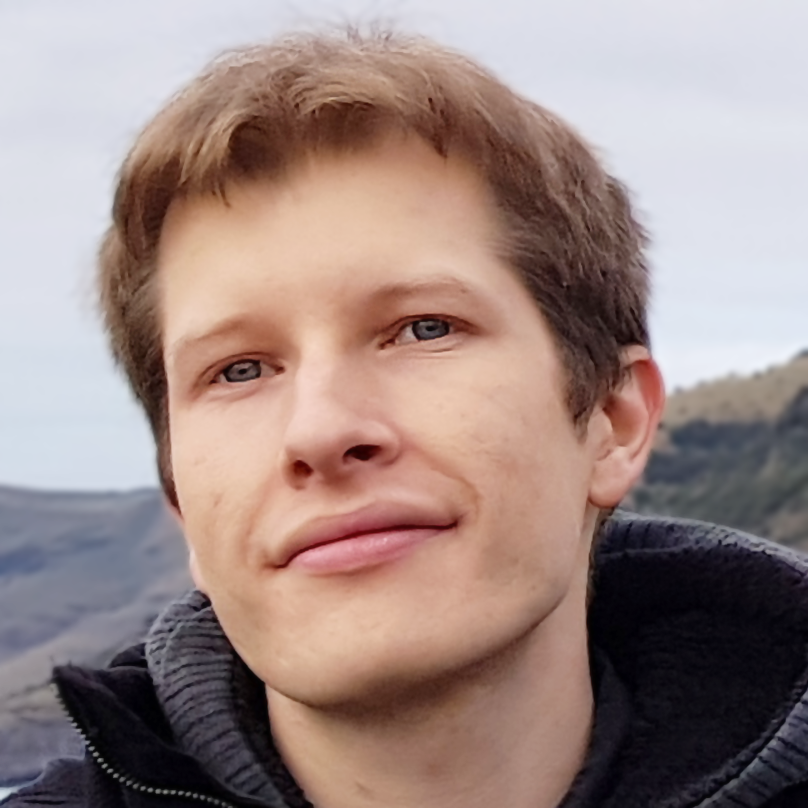 Tim McKenzie
PhD
timothy.mckenzie@pg.canterbury.ac.nz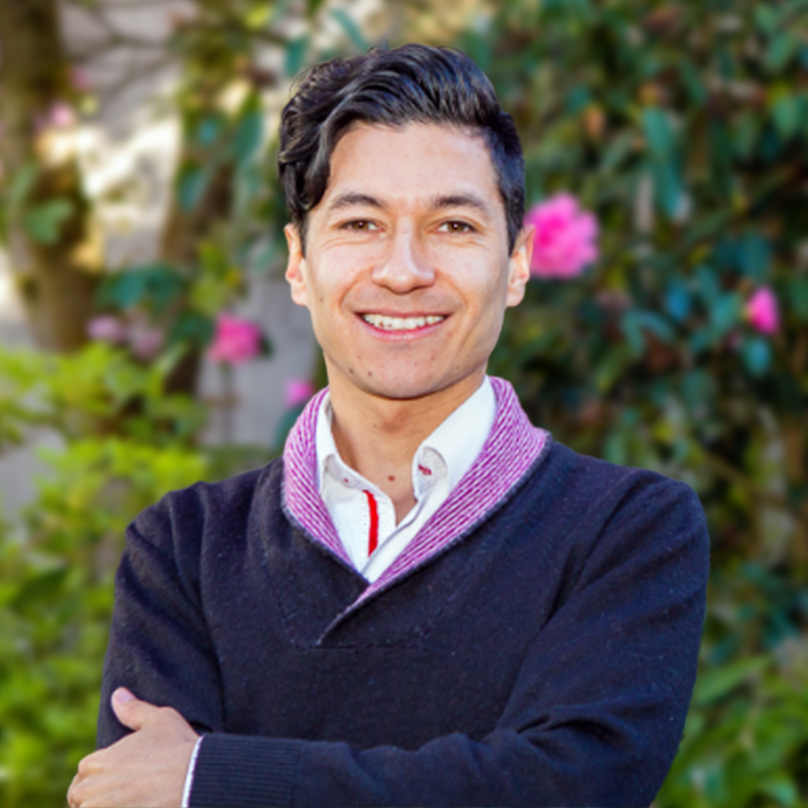 Bryann Avendano
PhD
bryann.avendano@pg.canterbury.ac.nz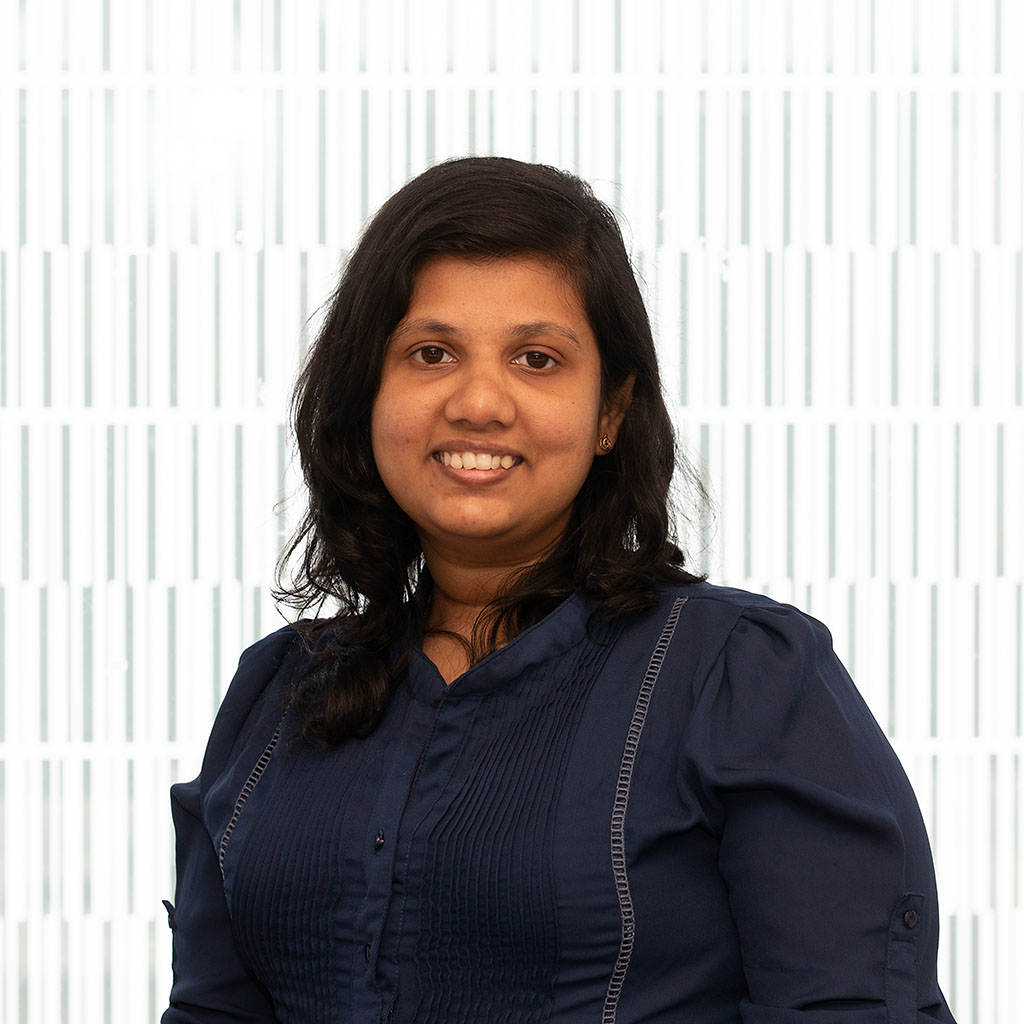 Dilshani Kumarapeli
PhD
kumarapeli.kumarapeli@pg.canterbury.ac.nz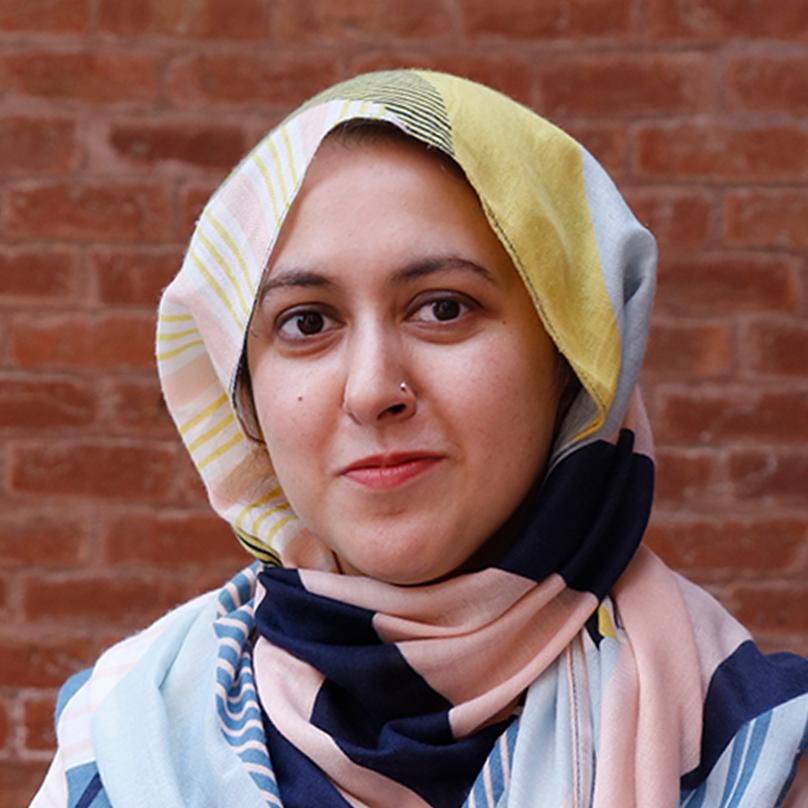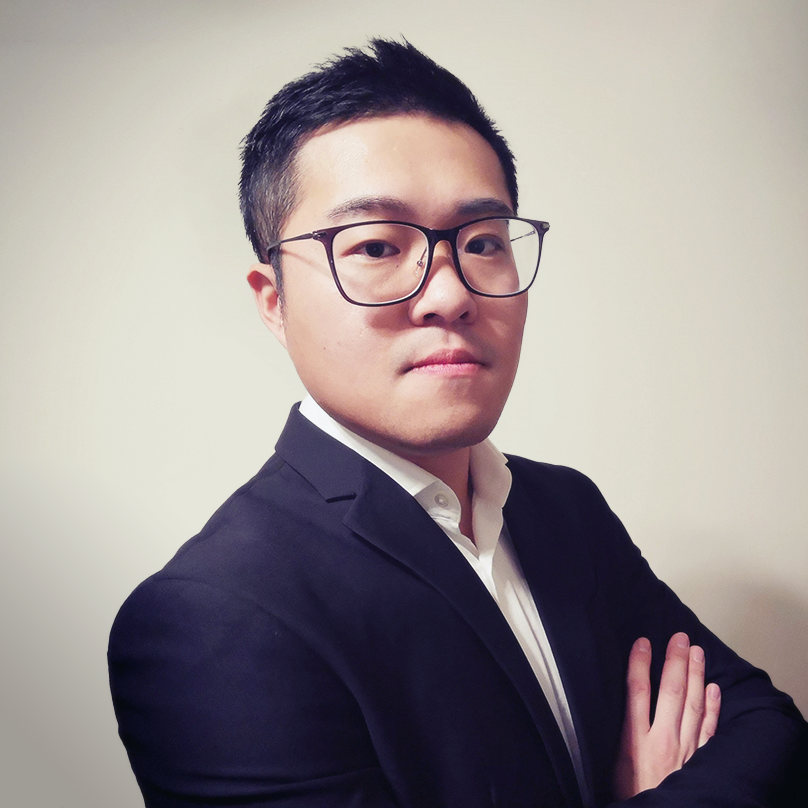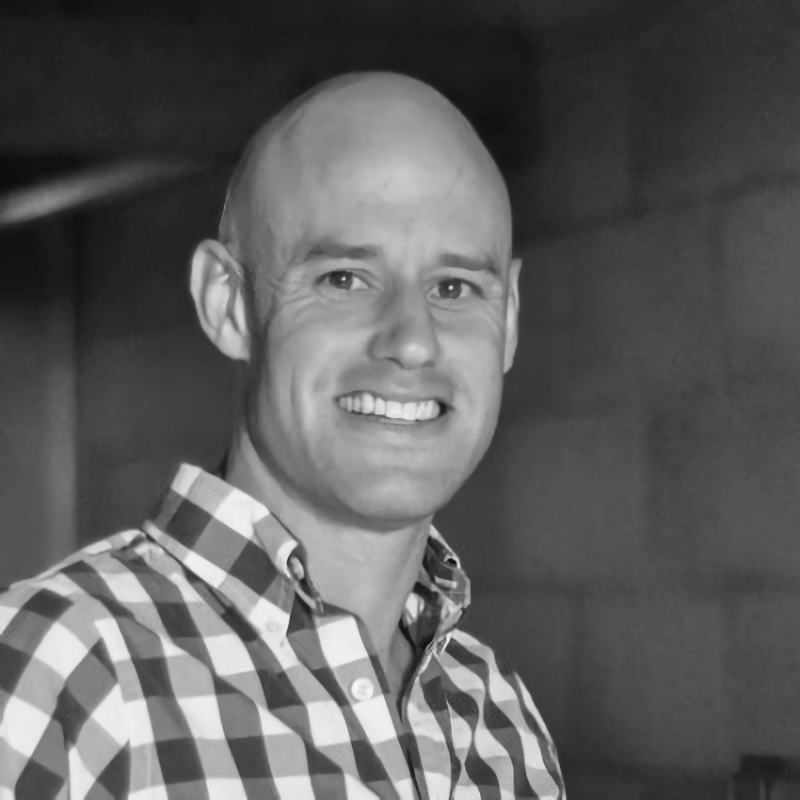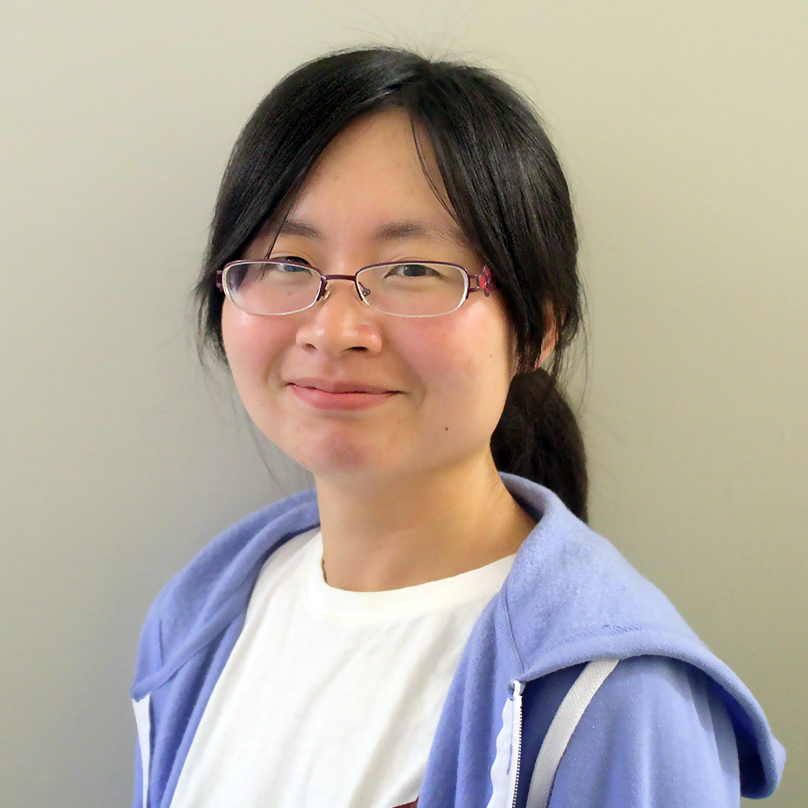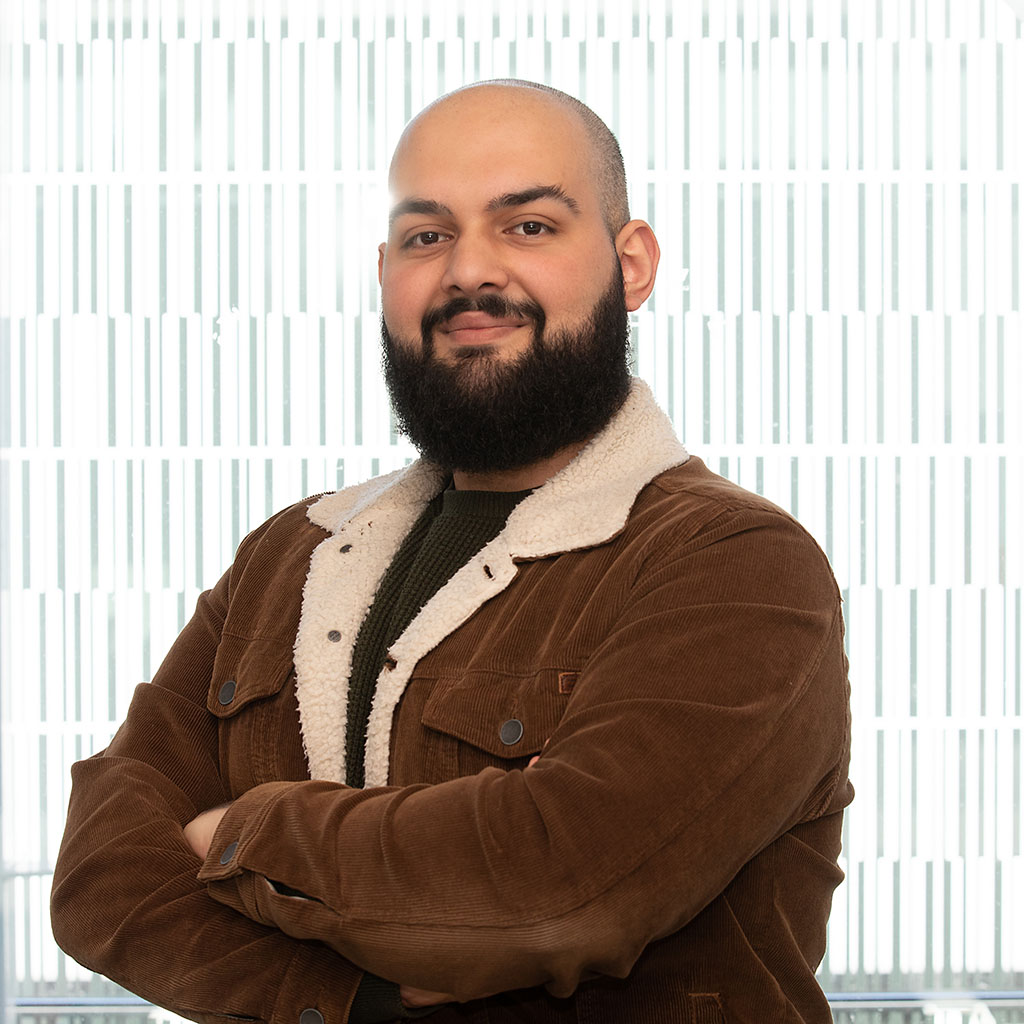 Amir Pourgolmohammadgolshani
Masters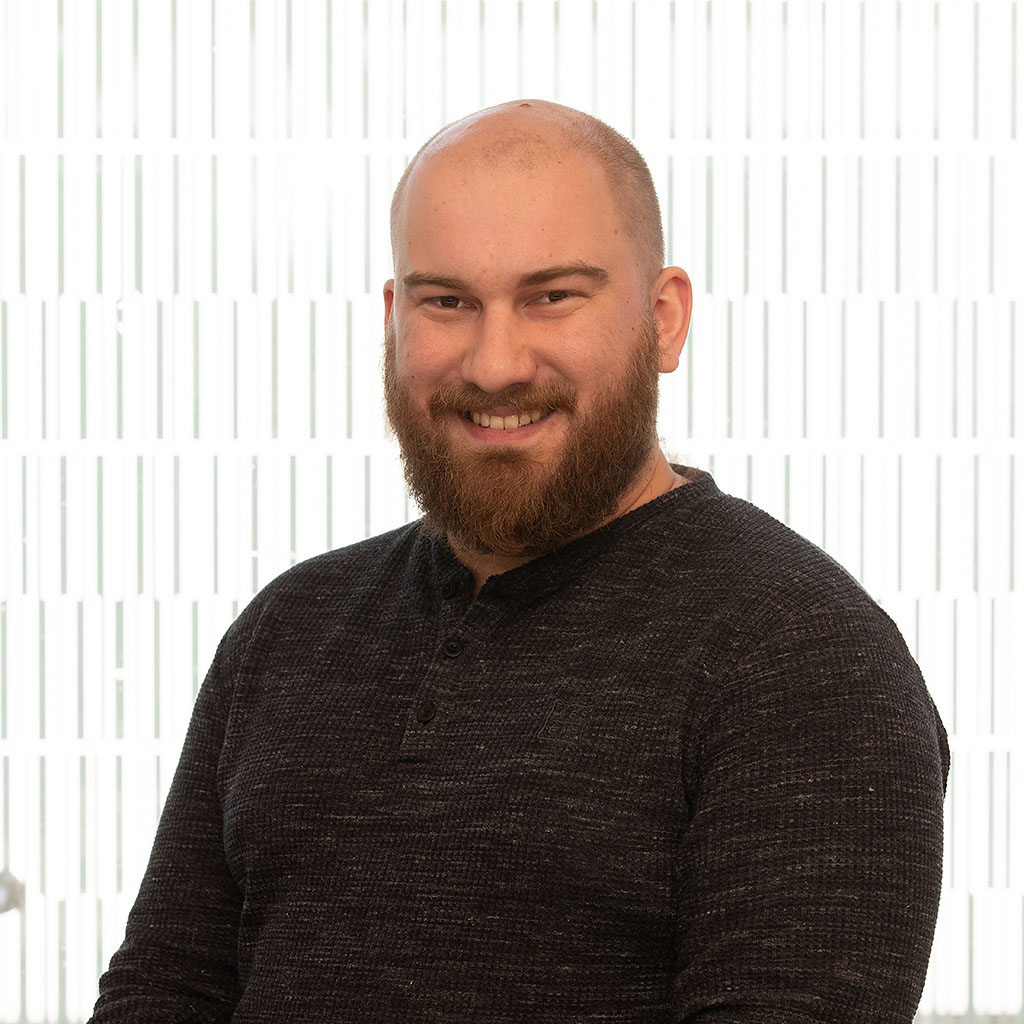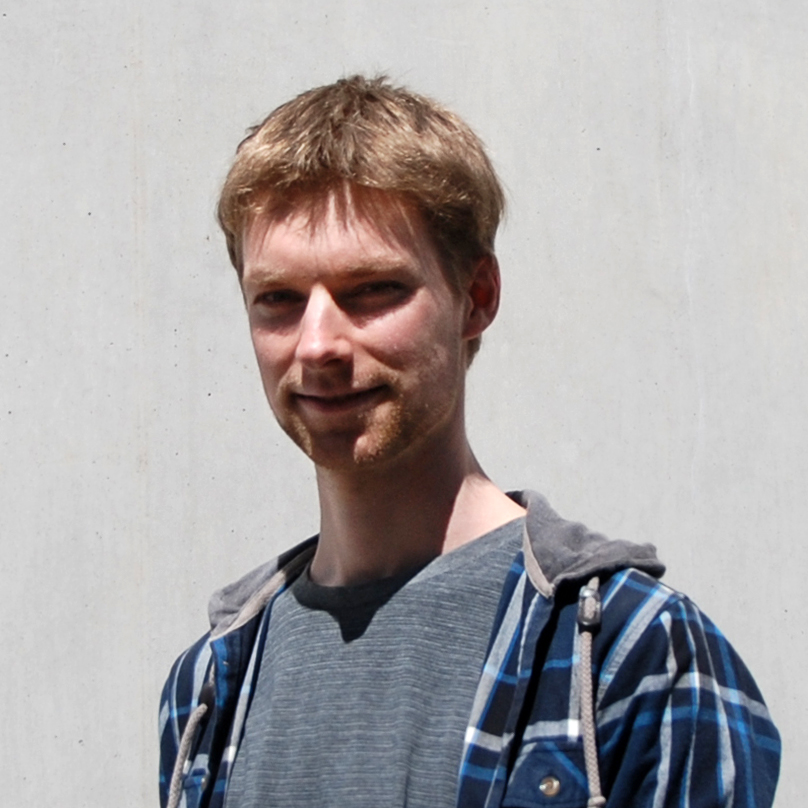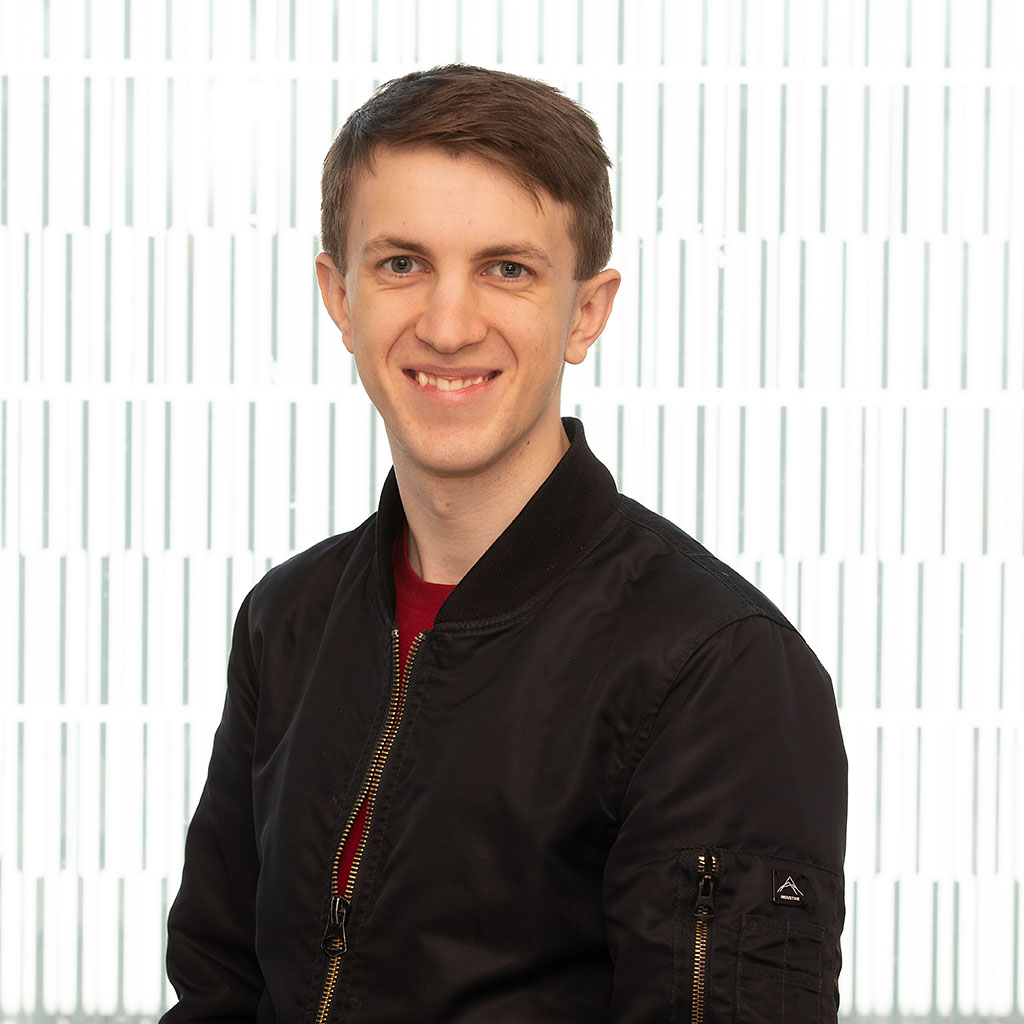 James Lopes
Masters
james.lopes@pg.canterbury.ac.nz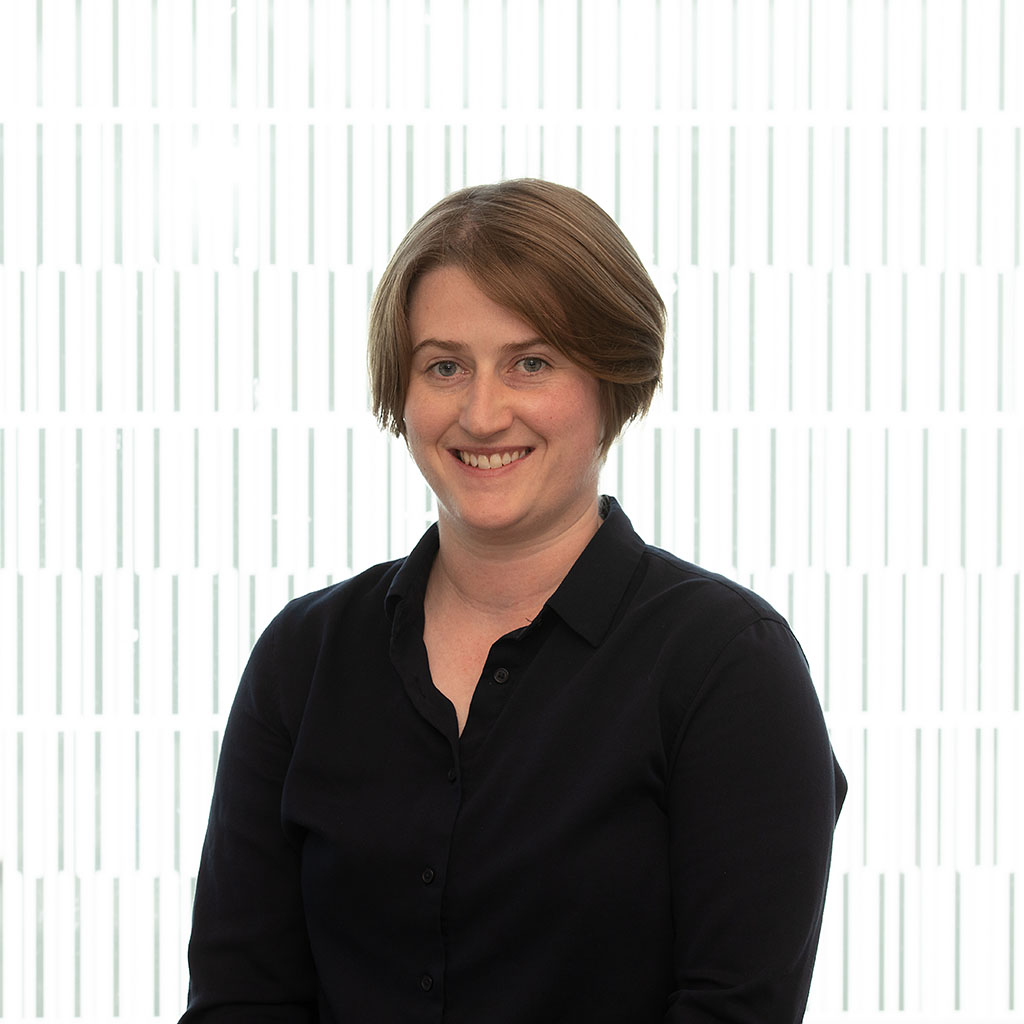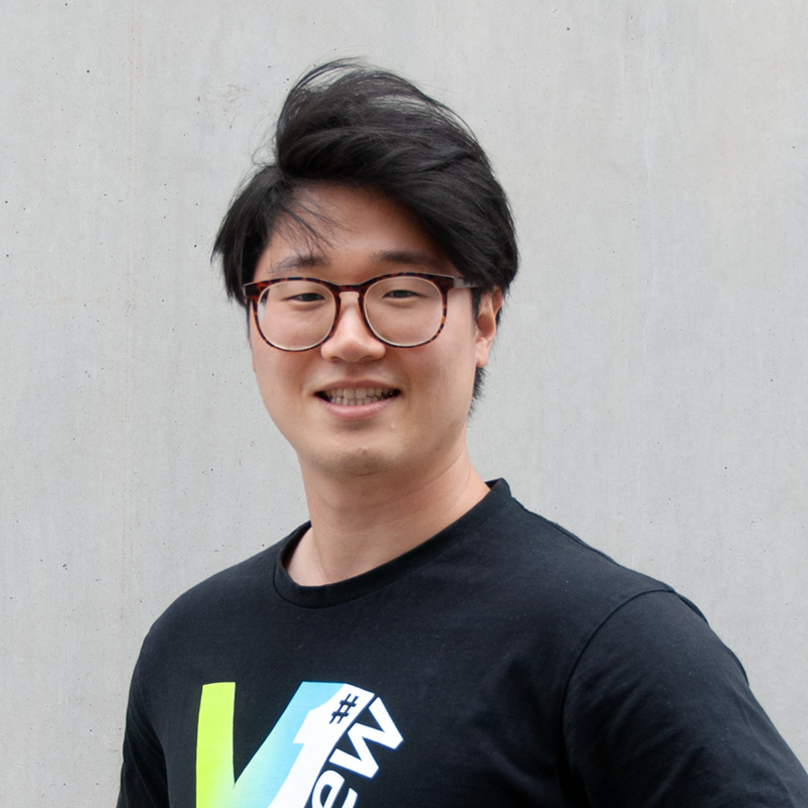 Leon (Sungdeuk) Chun
Masters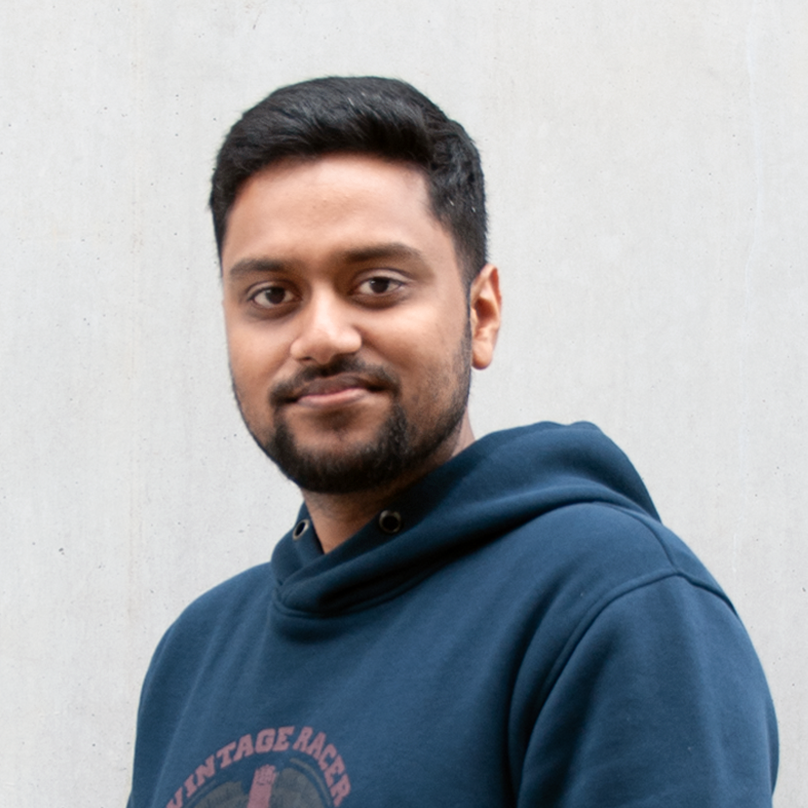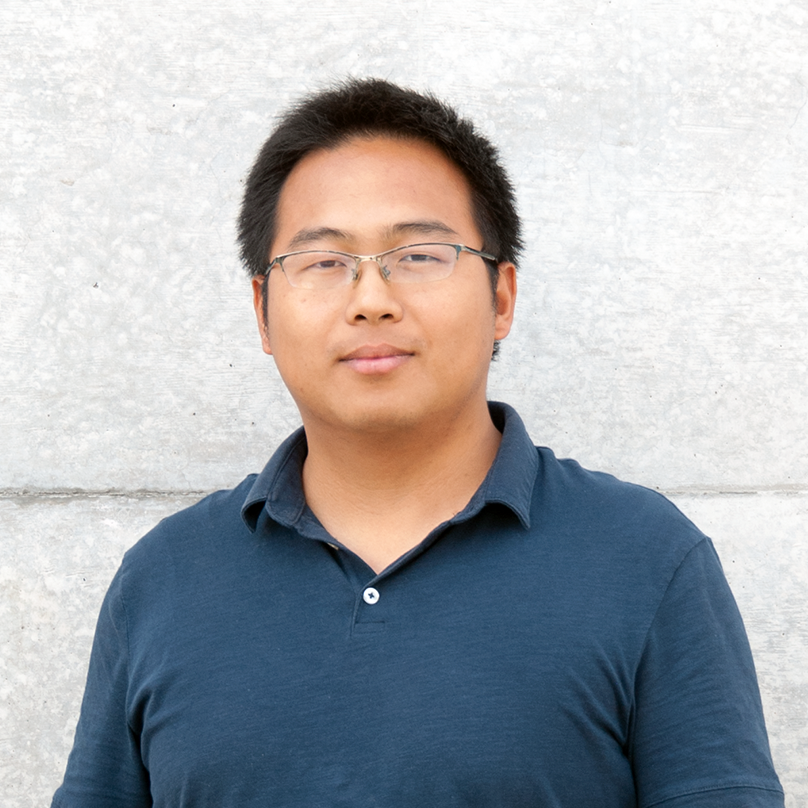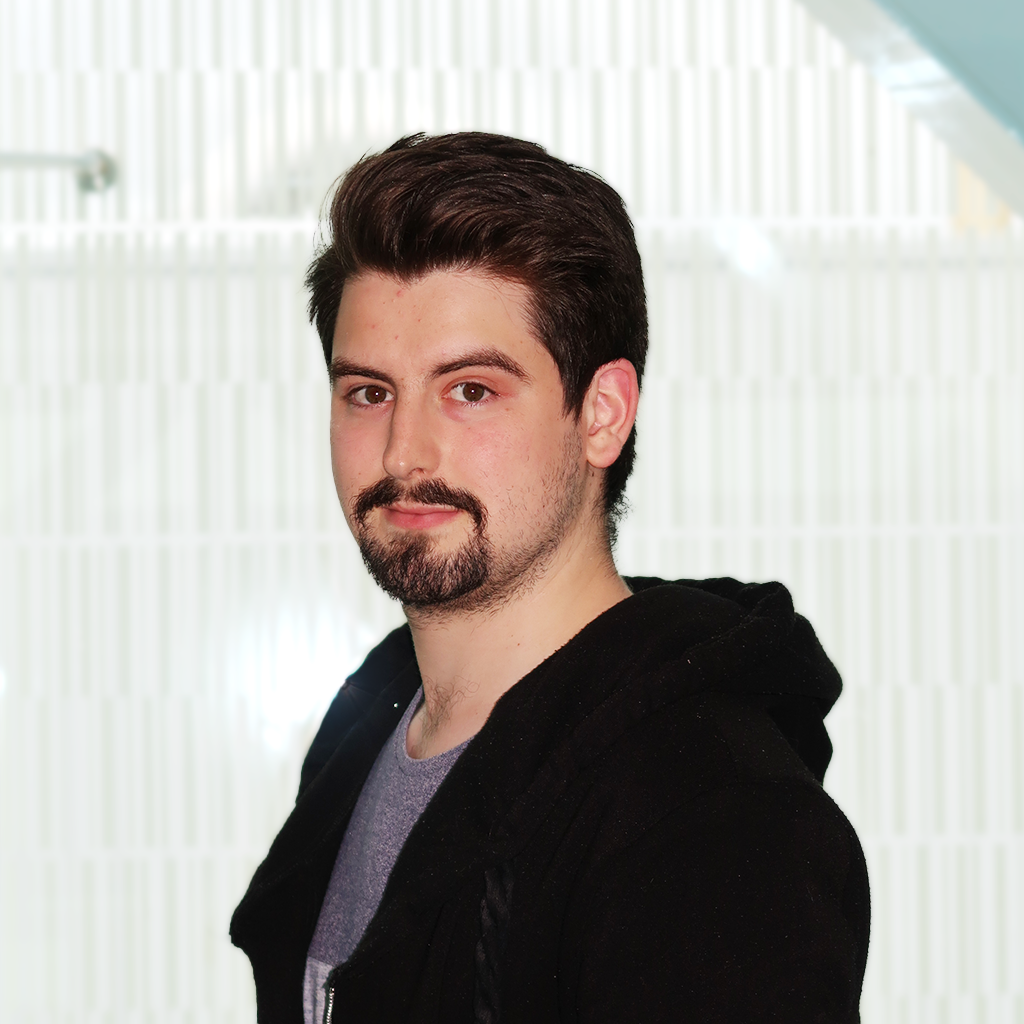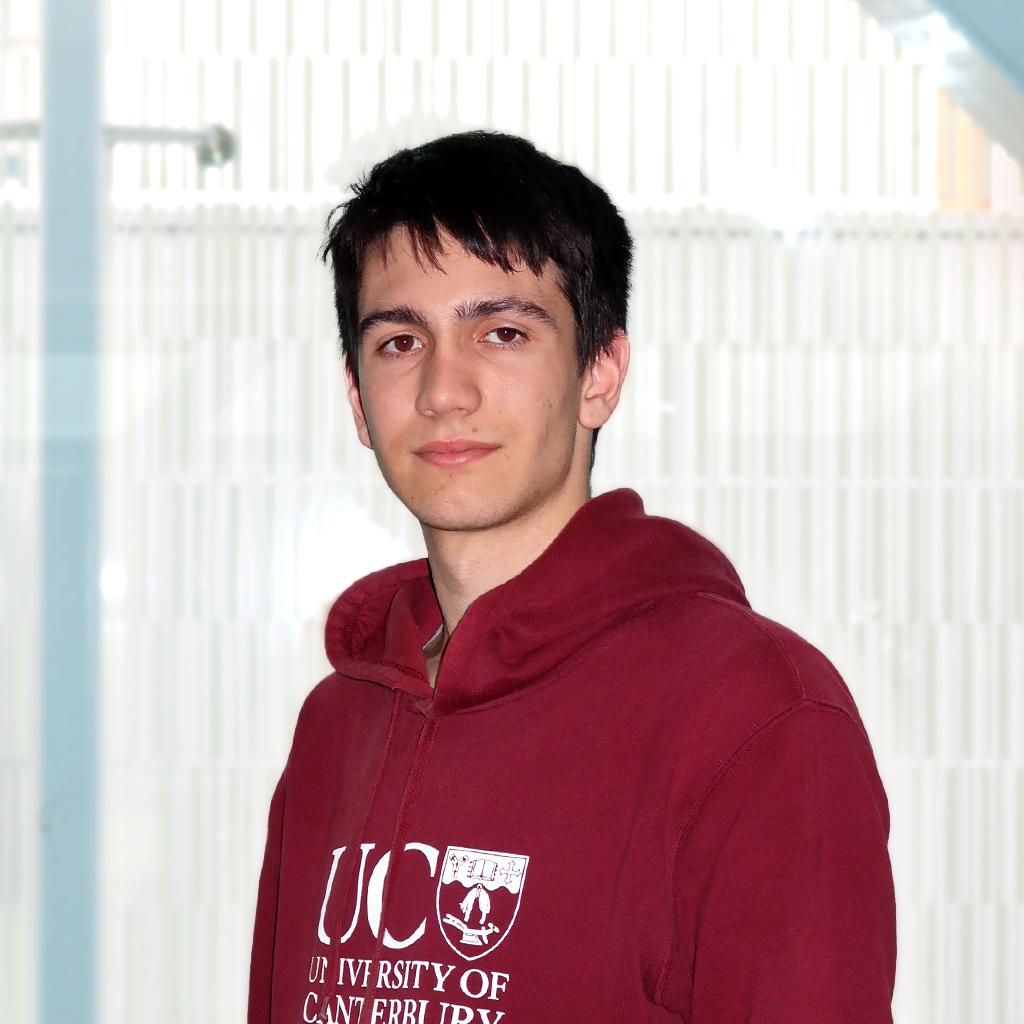 Te Wehenga Johnson
Interns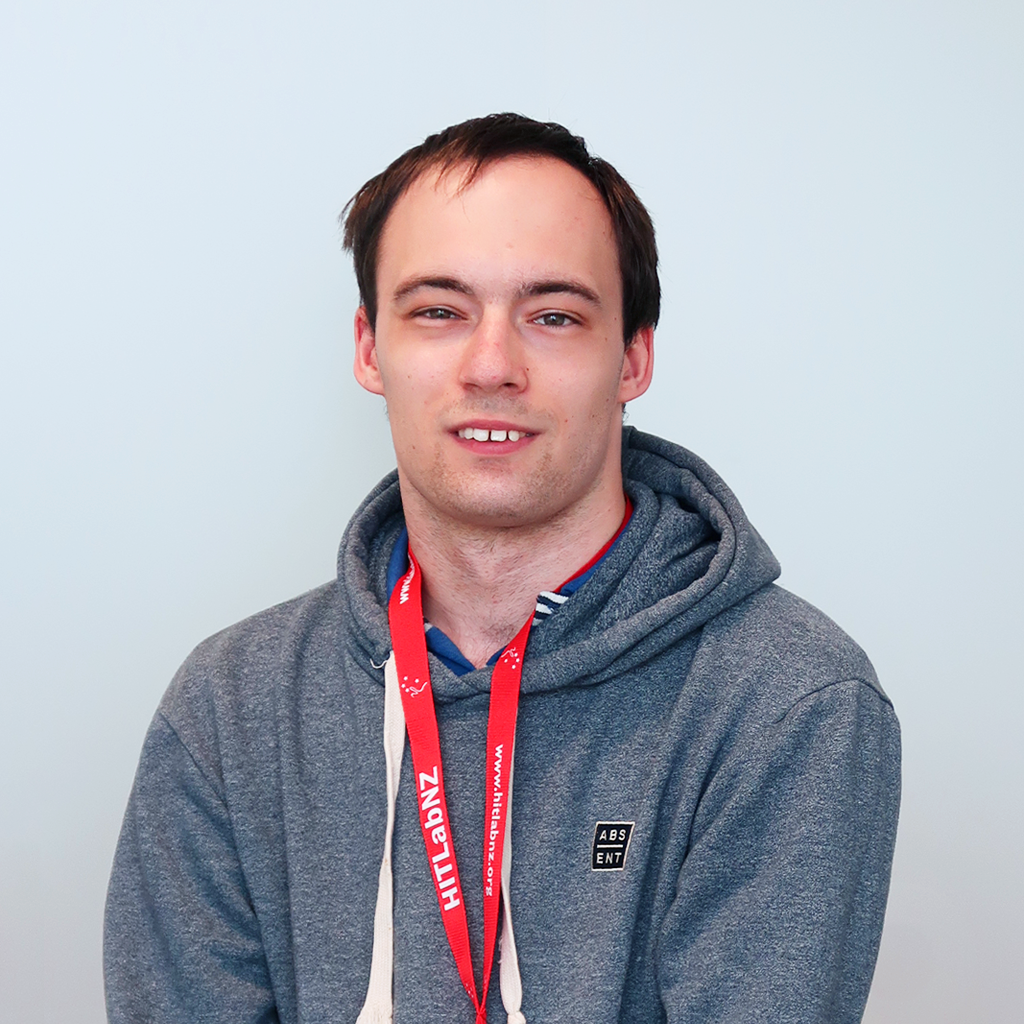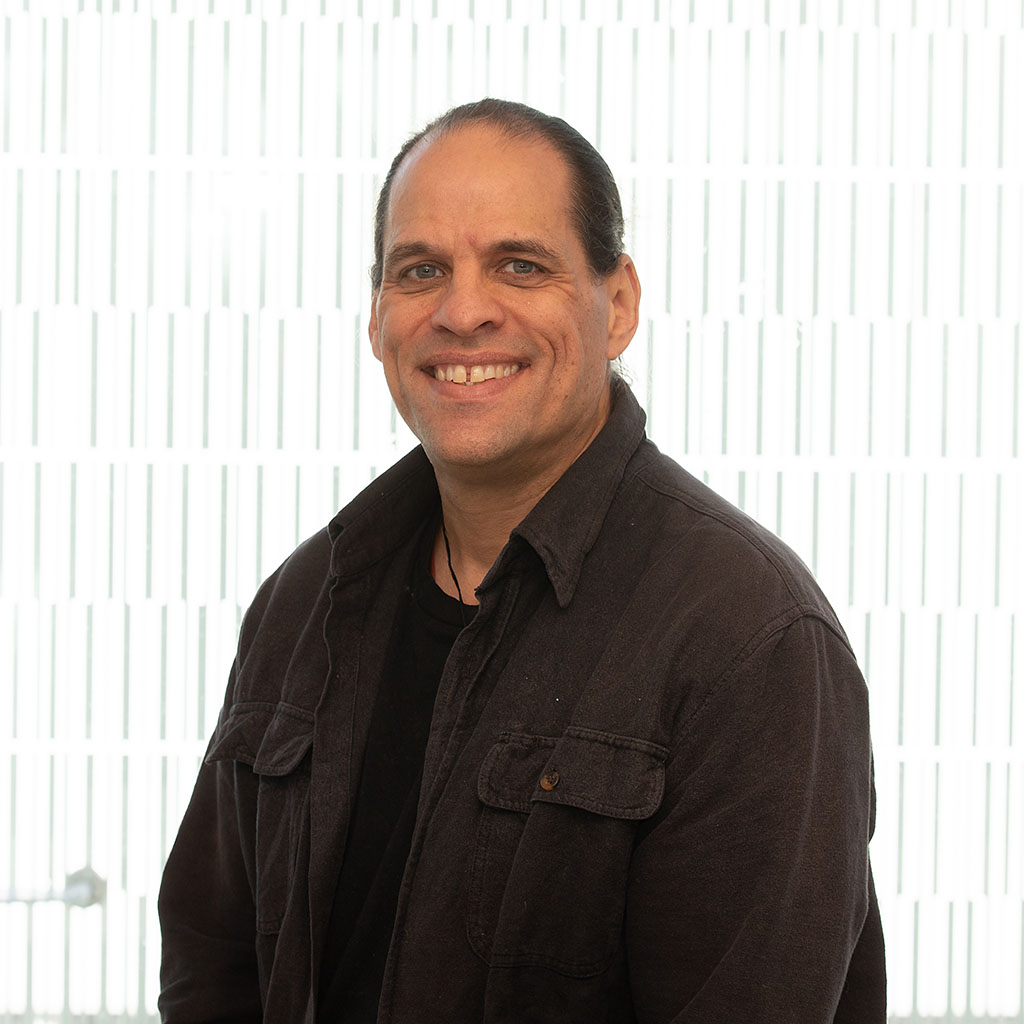 Rob Lindeman
Director  |  Professor  |  Academic Staff
 VR | 3D User interaction | Game design and development | 360-degree video
PhD students: Bhuvaneswari Sarupuri, Humayun Khan, Kien Tran Pham Thai, Kris Tong, Lei Gao, Nikita Tuanquin, Praveenkumar Kanithi, Rory Clifford, Jason Wu
MHIT Students: Aishvarya Gopalakrishnan, Gonzalo Suarez Venegas, Akshit Malhotra
Courses taught: HIT603: Prototyping and Projects; PROD121: The Game Design Process; DATA475: Mixed Reality; Lots of CS and Game Development courses before joining UC.
Come see Rob with questions about: Any of my research topics, or anything else you would like to discuss!
More about Rob: Originally from the US, Rob lived in Germany for six years, and has spent a significant amount of time in Scotland and Japan. He likes outdoor activities, such as skiing, mountain biking, biking and geocaching.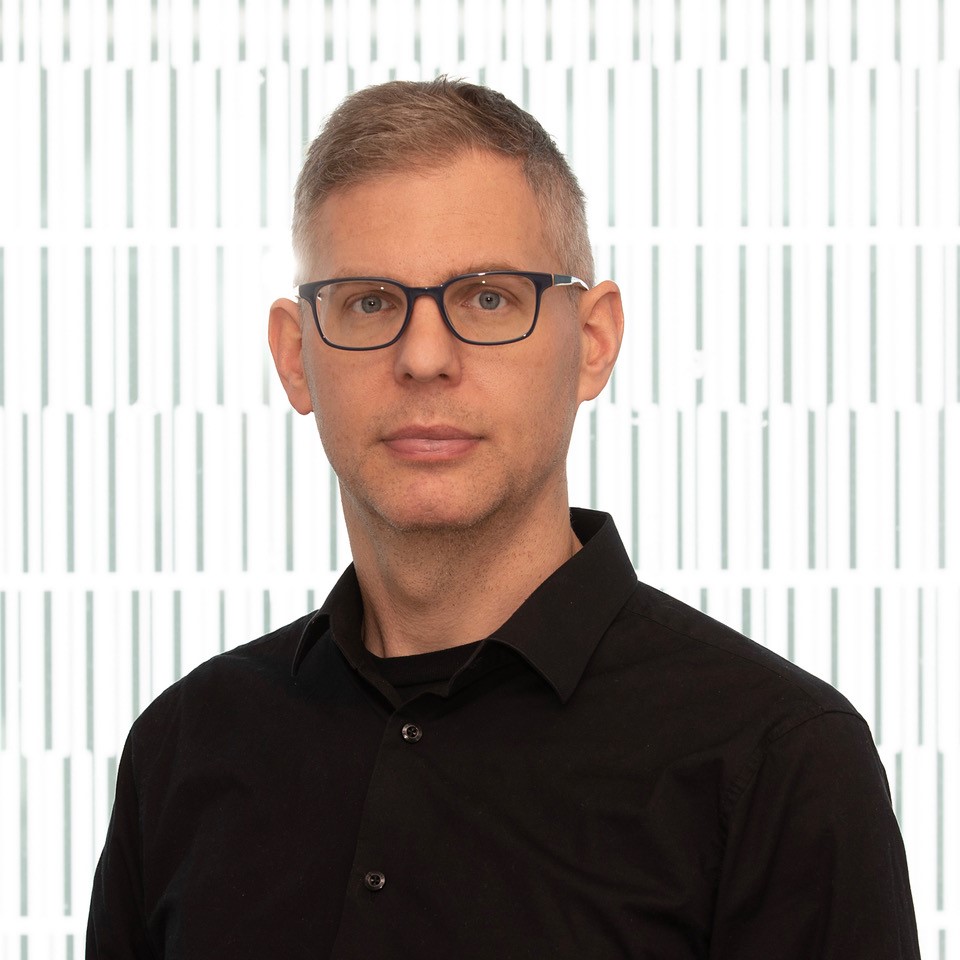 Christoph Bartneck
Associate Professor  |  Director of PG Studies
christoph.bartneck@canterbury.ac.nz
Human robot interaction | Visual design | Information visualisation | Science and technology studies | Philosophy
PhD students: Merel Keijsers and D.D. Allan
Courses taught: HITD602 – Human Interface Technology – Design and Evaluation, HITD690 – Thesis in Human Interface Technology, HITD790 – Human Interface Technology PhD, DATA476 – Information is Beautiful
Come see Christoph with questions about: Quality, uncertainty, life, the universe and everything, LEGO and how to fail at nearly everything.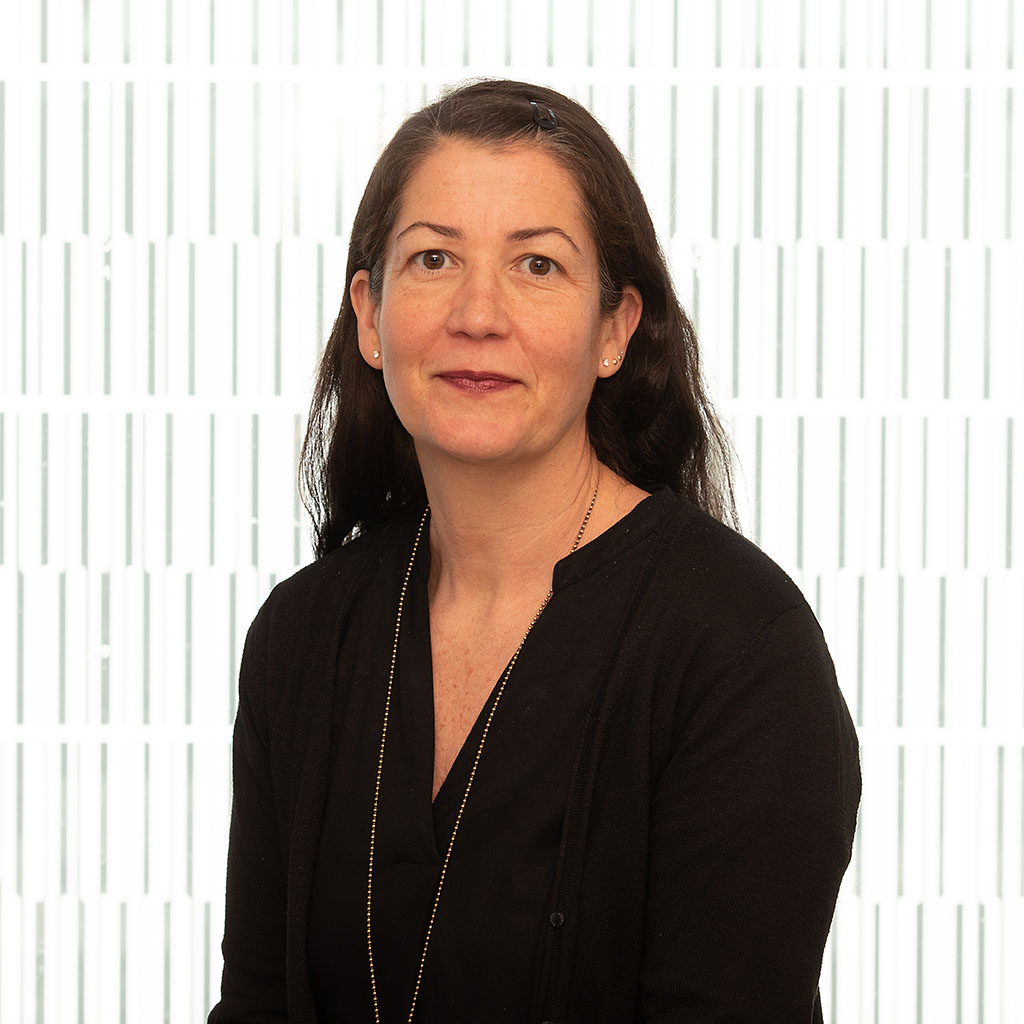 Heide Lukosch
AIGI Lead  |  Associate Professor
heide.lukosch@canterbury.ac.nz
Applied Gaming | Virtual Training | Educational Gaming | Games for Disaster Management and Communication

PhD students: Meike Belter
Courses taught: Prod221 – Game Design in Context; Prod322 Gaming Project Studio 2
Come see Heide with questions about: Applied immersive gaming initiative, Immersive game design and research, Mixed methods research design, Inclusive research, Confidential (study) advice

More about Heide: Heide has designed over 20 analogue and digital applied games for research and learning, and is driven by her interest in understanding design principles of games to have an impact on people, organizations, and society. She is board member of the International Simulation and Gaming Association, and associated editor of the Simulation & Gaming Journal. Heide is a dedicated player of board and digital games. She is also a gardener, reader, yogi, and mother of two children. She enjoys living with her family in the South of Christchurch, from where she commutes by eBike to the HIT Lab NZ.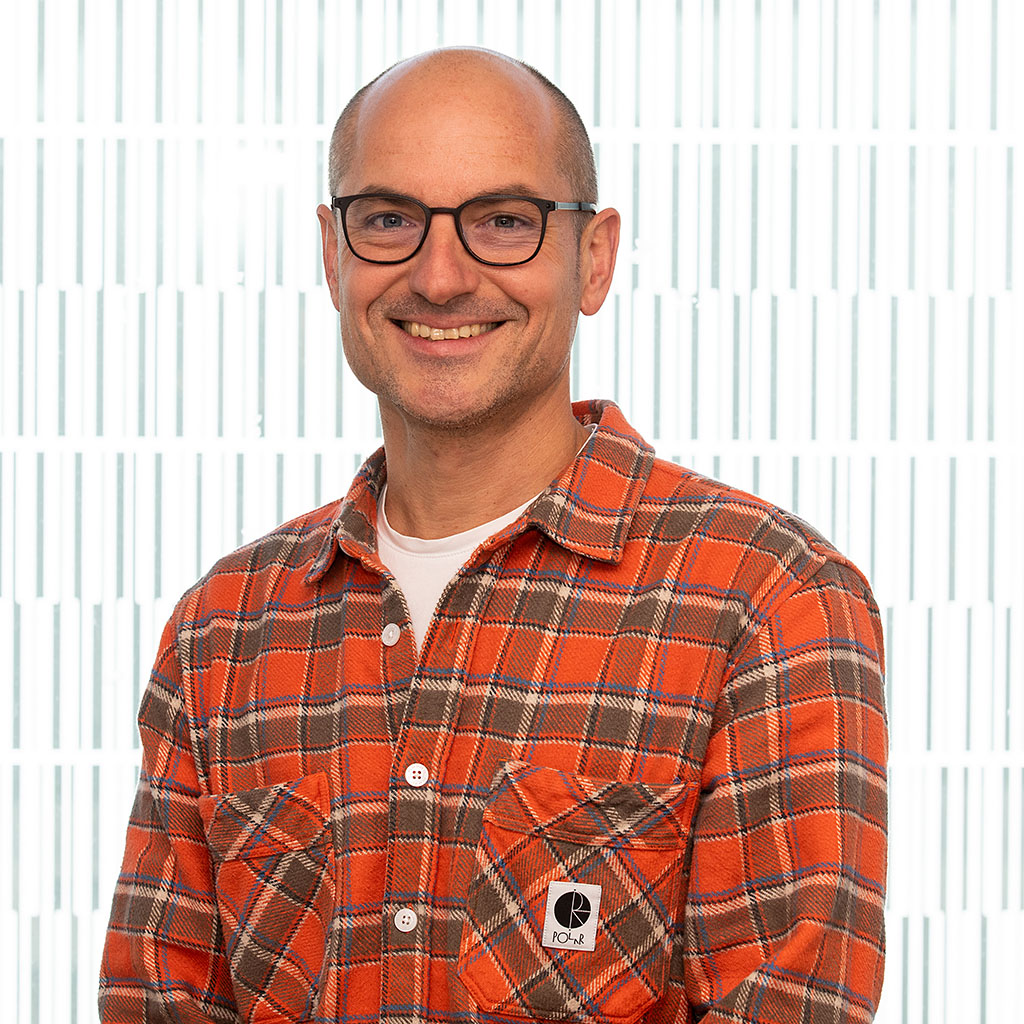 Stephan Lukosch
  Professor
stephan.lukosch@canterbury.ac.nz
AR | VR | Game design | Mobile & Ubiquitous Computing | Design patterns | UX | Computer-Supported Collaborative Work (CSCW) | Human-Computer Interaction
Courses taught: DATA475: Mixed Reality, PROD121: The Game Development Process, PROD223: Immersive Game Design, SSCI403: Innovation in Sport Science
Come see Stephan with questions about: Research projects, degree planning and thesis supervision
More about Stephan:  My current research focuses on human augmentation to enhance our capabilities. In order to create a design framework for developers, designers and future users, I explore human augmentation in different domains such as sports, health, safety & security, and engineering. My work includes the evaluation of human factors on acceptance, engagement and experience of human augmentation. In my research, I build upon my earlier work on intelligent and context-adaptive collaboration support, collaborative storytelling for knowledge elicitation and decision-making, and design patterns for computer-mediated interaction.
Andy Phelps
  Professor
Gaming | Digital Art
Courses taught: I 'teach into' courses in product design on topics like game history and game production. If you want an overview of the kinds of things I have taught in other places and the kinds of degrees I have built and my curricular work, see: https://andyworld.io/teaching.html
Come see Andy with questions about: Game design, game development, computer art, VR/AR in web-based environments, streaming and more. Check out his website to learn about many of his interests and see his recent writings and talks (hint: if these interest you, go talk to him). Most importantly, see him if you are engaged with or interested in the Applied Immersive Gaming Initiative (AIGI).
More about Andy: Andy maintains a professional website with his bio, CV, recent talks and publications, artwork, games and little bits of weird trivia and experiments at https://andyworld.io/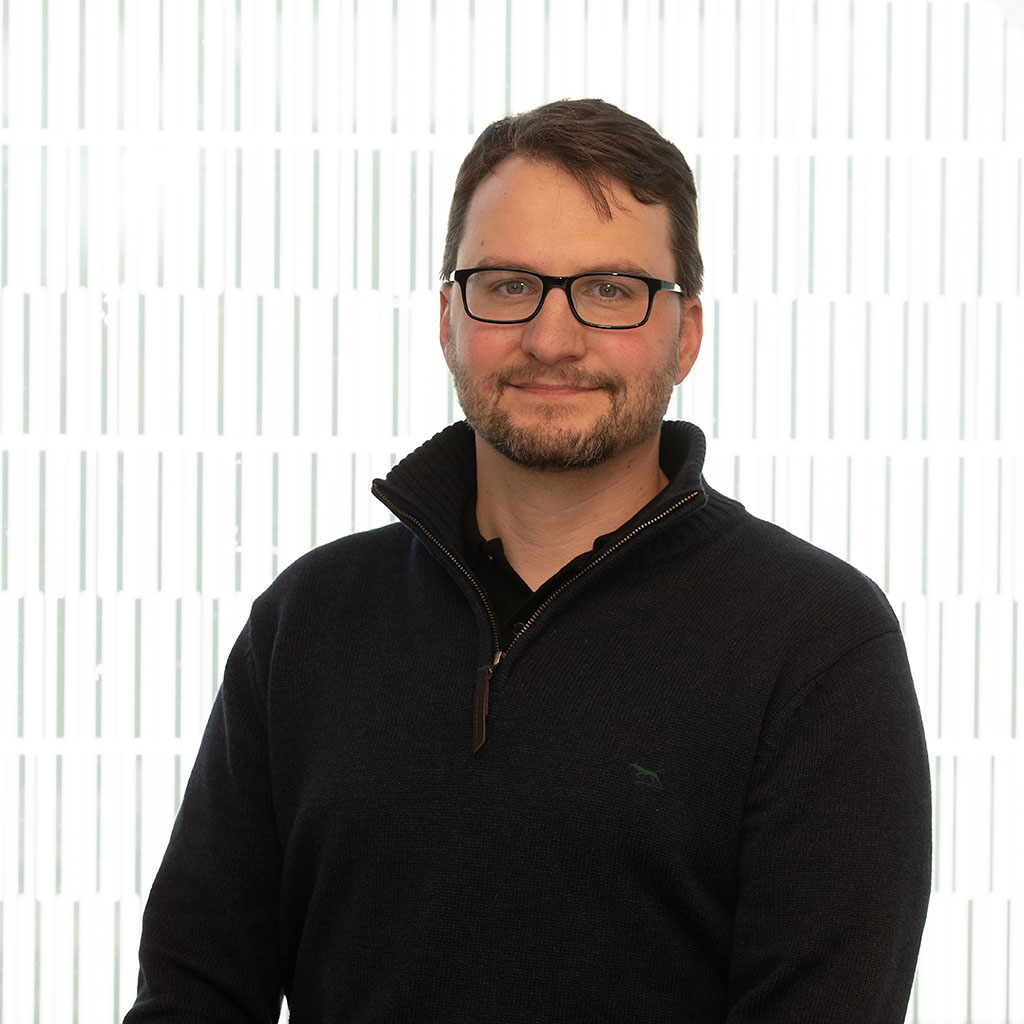 Chris Buyarski
Center Manager
chris.buyarski@canterbury.ac.nz
Information: Chris manages the day-to-day operations of the HIT Lab NZ. He also oversees the finances and is responsible for the overall organisation and well-being of the lab.
Come see Chris with questions about: All topics, day-to-day stuff, health and safety, purchasing approvals, travel and general life questions.
More about Chris: Chris was born in Wisconsin in the US on a small dairy farm. He has two masters' degrees (MBA and MS in biology). Prior to joining the HIT Lab NZ, Chris worked for over 10 years as a scientist and lab manager at the University of Minnesota. In his spare time he likes to bike, hike, hangout on the beach, and play with his dog Larry.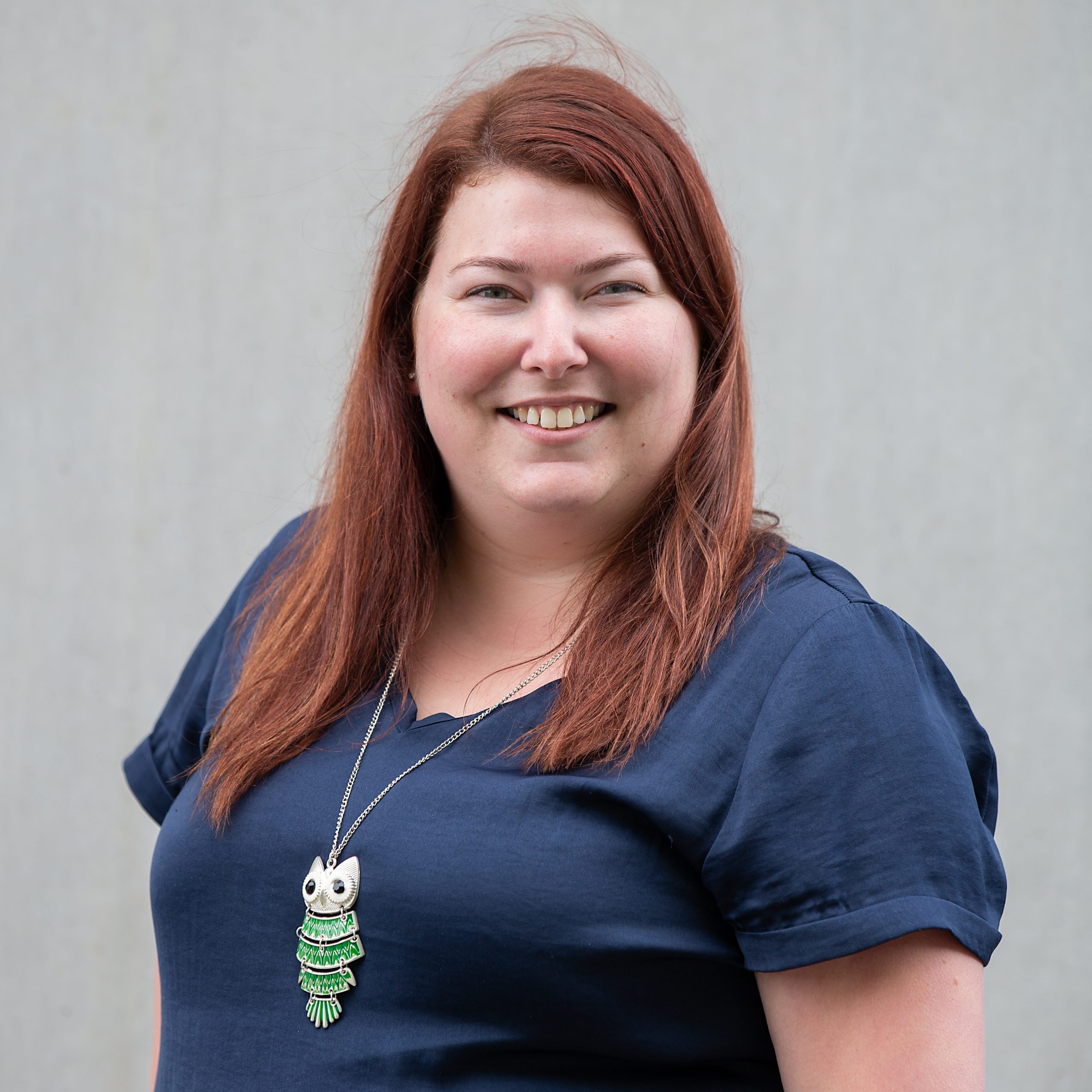 Mel Lloyd
Special Projects Administrator
Information: Mel works on special projects for the HIT Lab NZ. In particular she will be developing our Alumni Network and organising significant events such as our 20th Anniversary celebrations.
Come see Mel with questions about: Anything! I enjoy helping people. I am often problem solving the curly questions, so please never hesitate to ask for help. I love to give advice on places to check out in NZ, as I love exploring and trying new things. I am happy to support newcomers to the lab, especially if they have questions about Christchurch and New Zealand. I can also help with English, communication, training or teaching others.
More about Mel: I grew up in Invercargill, so I have a distinct 'rolling R' that Southlanders are known for, despite having lived in Christchurch for a few years.  I love music, concerts & dancing!  My vinyl collection has been slowly growing over the last 5 years, since I 'borrowed' my Dad's 30 year old record player and speakers. My husband and I are foodies, and love entertaining friends and family at our home, as well as trying out new restaurants.  I grew up playing PlayStation and PC games, so this helped me fit in quickly when I started at the HIT Lab NZ.  My favourite games being Crash Bandicoot, Tony Hawk & Need for Speed.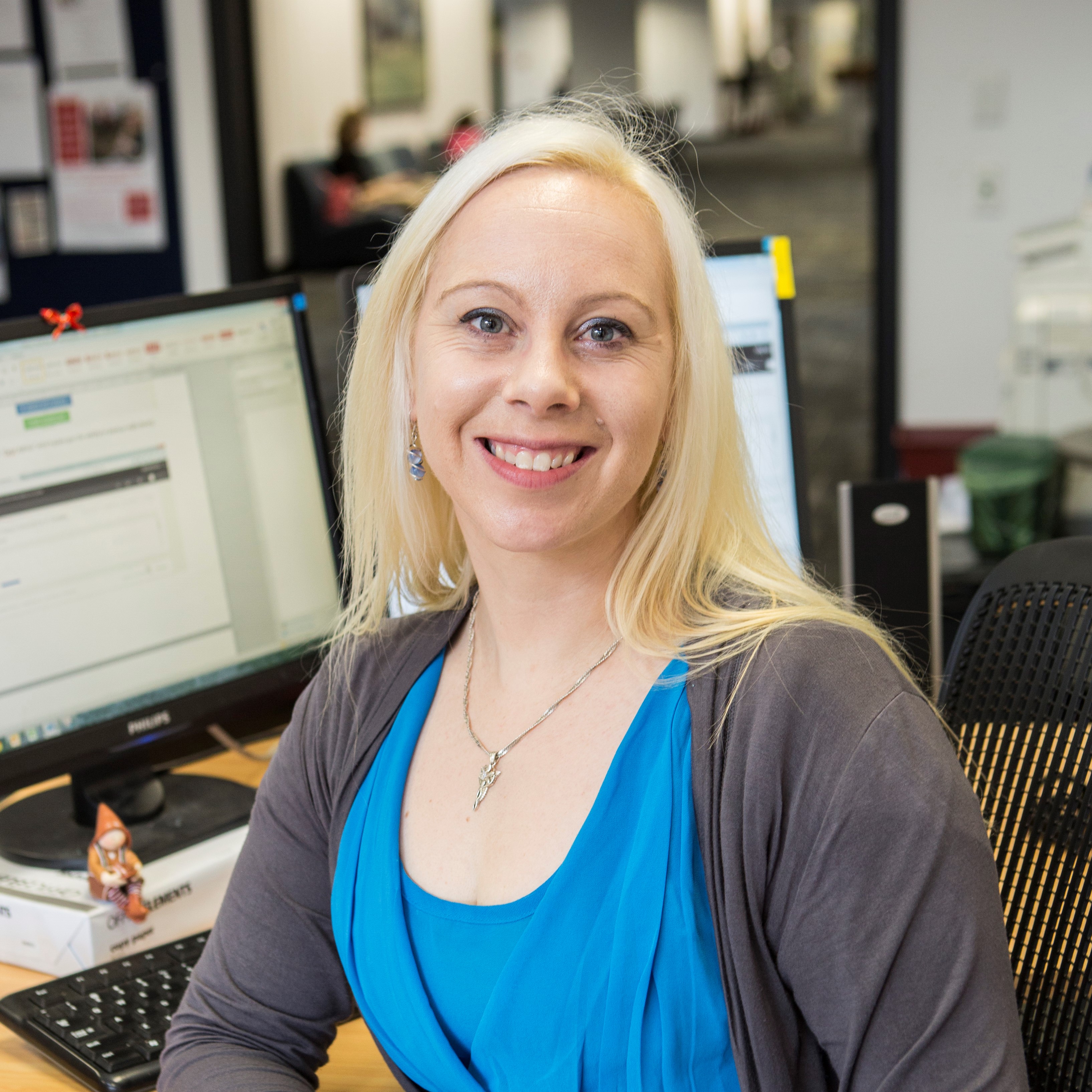 Katharina Jenner
Administrator
Information: Katharina is at reception with Mel, helping out with all things admin, with a particular focus on events, student and staff support, and general queries.
Come see Katharina with questions about: Day-to-day office, study or life admin, problem solving, and everything in between. She is here to help!
More about Katharina: Katharina comes from Christchurch and studied here at UC with a BA in History and further studies in Psychology. Prior to joining the HIT Lab NZ, Katharina worked with the Disability Service at UC and is currently splitting her time with the Engineering College office as a Work Experience Coordinator.
Mostly Katharina enjoys coffee, socialising, writing, organising activities for her children, and supervising her rather naughty bunny. In her spare time she likes to walk, bike, listen to podcasts or music, write on her blog and learn about all things blogging, business and online marketing related.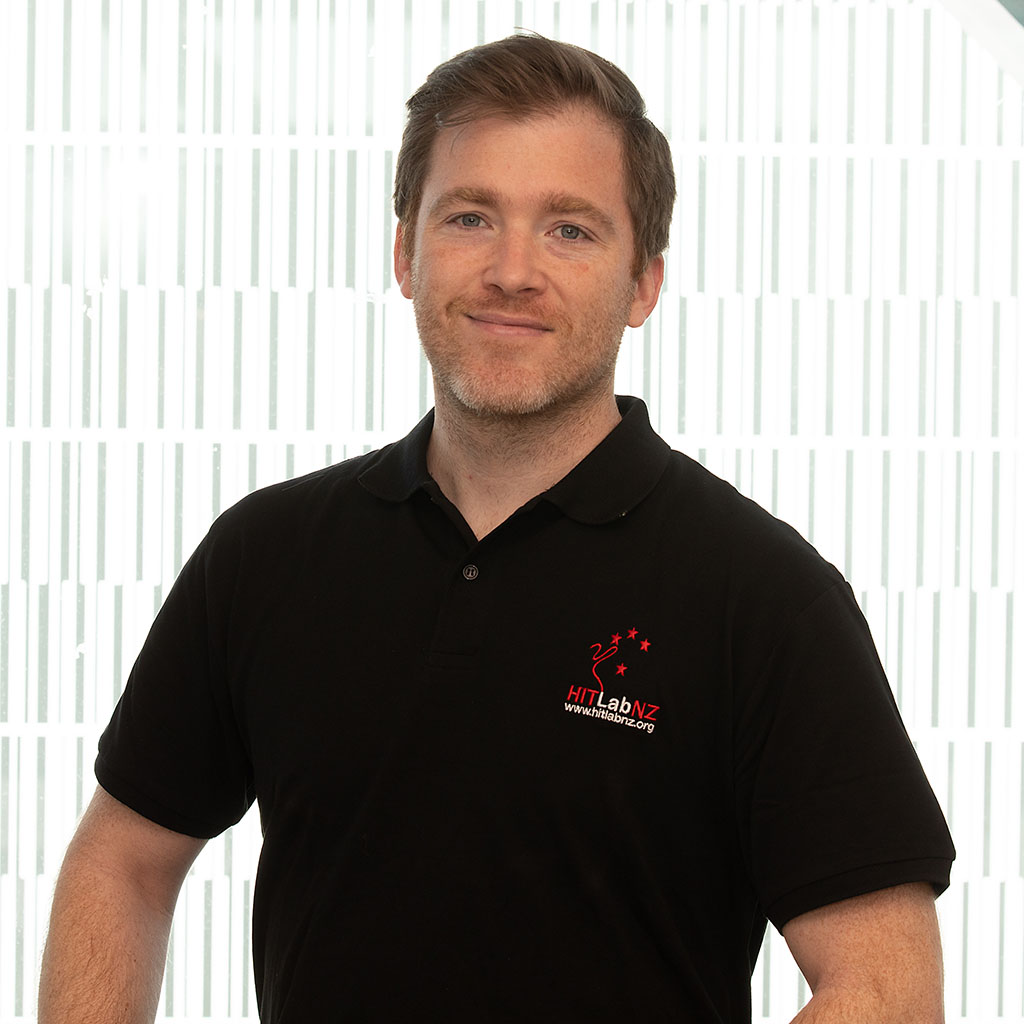 Ryan Mckee
Games Programmer | Developer
Information: Software, lab hardware, General IT support.
Come see Ryan with questions about: Unity/Unreal development, hardware and software, game design, UX, 3D art and modelling, 3D printing, VR/AR.
More about Ryan: I am from Virgina, USA and have lived in NZ since 2007. I like cars, cats and game development. I solo developed two games on Steam; Vector36 and Animosity.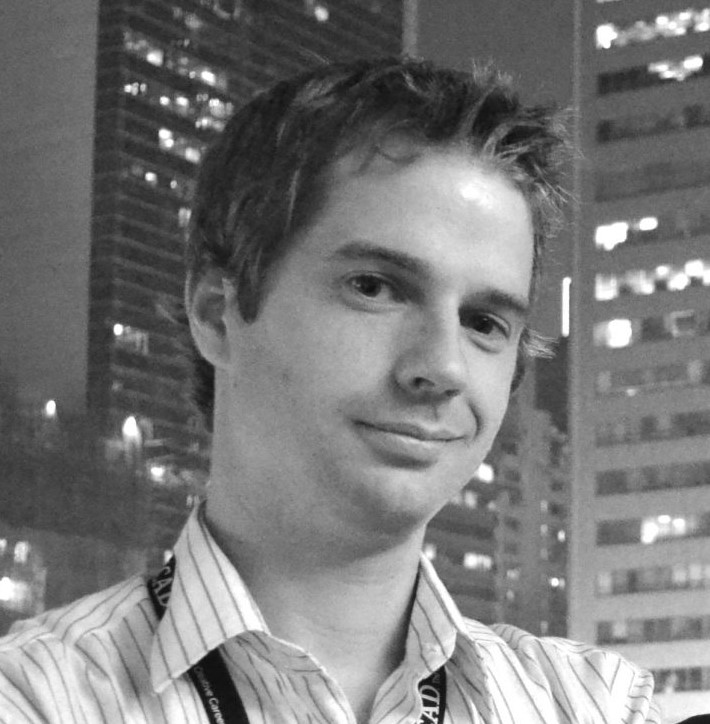 Adrian Clark
Senior Lecturer|  AIGI Researcher
Adrian completed his PhD in Computer Science at the HIT Lab NZ in 2009, where he developed a robust natural feature registration framework called OPIRA Optical-flow Perspective Invariant Registration Augmentation.
Adrian's research interests include Computer Vision, Computer Graphics, Robotics and Artificial Intelligence. He also enjoys teaching, and has tutored a range of Computer Science courses ranging from Introduction to Programming, to Networking, to Advanced Algorithms and Artifical Intelligence.
Adrian was born in Christchurch, but spent his childhood in Papua New Guinea. He is a keen sportsman, and is particularly fond of indoor netball, karate and sea kayaking. He also enjoys trying all things motorsport, be it cars, motorbikes, jetskis, or gas powered skateboards.