Beneath the Waves
Raranga Whāriki Papa Moana
2021-2026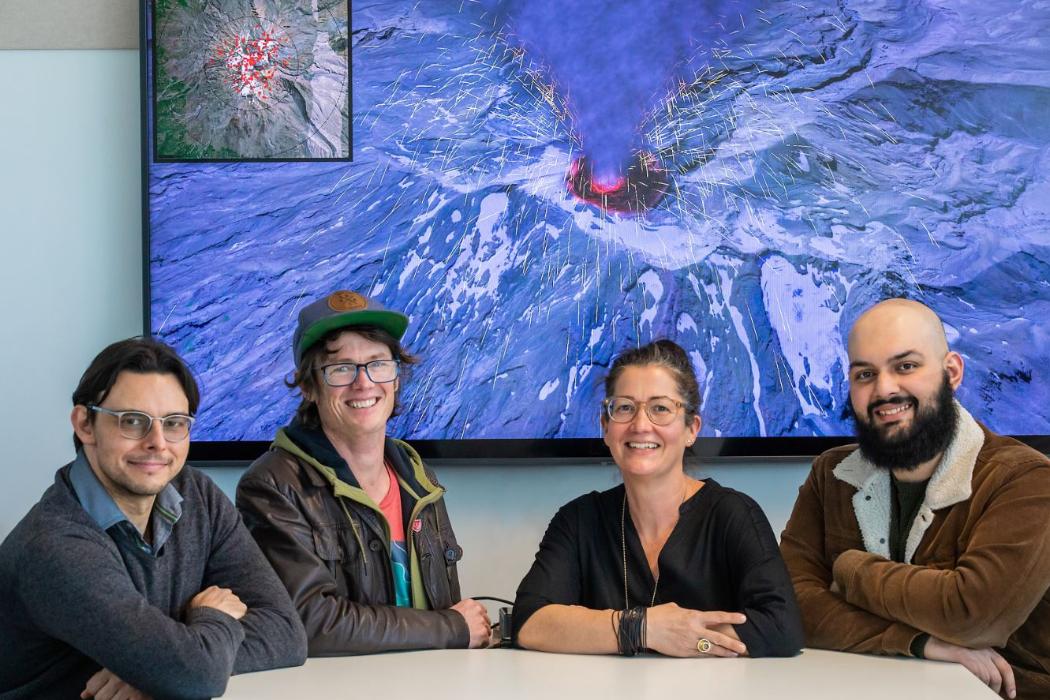 This project is funded by a Ministry of Business, Innovation and Employment (MBIE) Endeavour Grant, under the lead of GNS Science, as part of the "Beneath the Waves" research programme.
The aim of the programme is to build preparedness and resilience to hazards from Aotearoa New Zealand's near-shore volcanoes, Tuhua/Mayor Island and Whakaari/White Island.
HIT Lab NZ is collaborating with Professor Ben Kennedy in the School of Earth and Environment to use applied game design and immersive technology, such as virtual reality (VR), to communicate environmental and natural disaster risks to the wider community and help people understand and prepare for them.
With MHIT student, Kieron Wall who will co-design an immersive game for children to communicate hazards of volcanic activity and Tsunamis to school-aged children, Associate Professor Lukosch is also exploring the use of games to help communicate the risks of natural disasters such as volcanic eruptions and tsunamis.
"There are many game-based applications in the disaster risk-management field, however, we are using immersive technologies in new ways to reach every part of our community across cultural and language borders. We think this is exciting and world-leading research."
"The name Raranga Whāriki Papa Moana was gifted to the project by Prof. Taiarahia Black at Te Whare Wananga o Awanuiaranga. Raranga Whāriki (Weaved mat) as a metaphor enhances wairua and the mana of the ocean floor with all its interconnecting life variants, elements, and living life sources. Raranga Whāriki connects the placing of monitors used in the project on the ocean floor, on to the Raranga Whāriki Papa Moana (Ocean floor). The name Raranga Whāriki Papa Moana is grounded in both the Raranga Whāriki Papa Moana communicating with Tūhua & Whakaari in the spirit of reciprocity upholding the wairua and mana of the ocean floor and its distinctiveness.  From a science perspective, the monitor readings will be brought together by the Raranga Whāriki Papa Moana research finding activities, connecting heritage of Mātauranga Māori and new scientific approaches looking directly at the volcanic activity of Tūhua & Whakaari, its connection to the ocean floor and to the wider environment, each playing its part in the connectivity of Mātauranga Māori Ngāti Awa, Tauranga Moana & Science."
For more details about the programme, go to GNS website at http://beneaththewaves.org.nz/
To find out more about University of Canterbury's role in the programme, read the UC News article "New Research Uses Gaming Tech to Help Kiwis Prepare for Natural Disasters"
Contact: Assoc. Prof. Heide Lukosch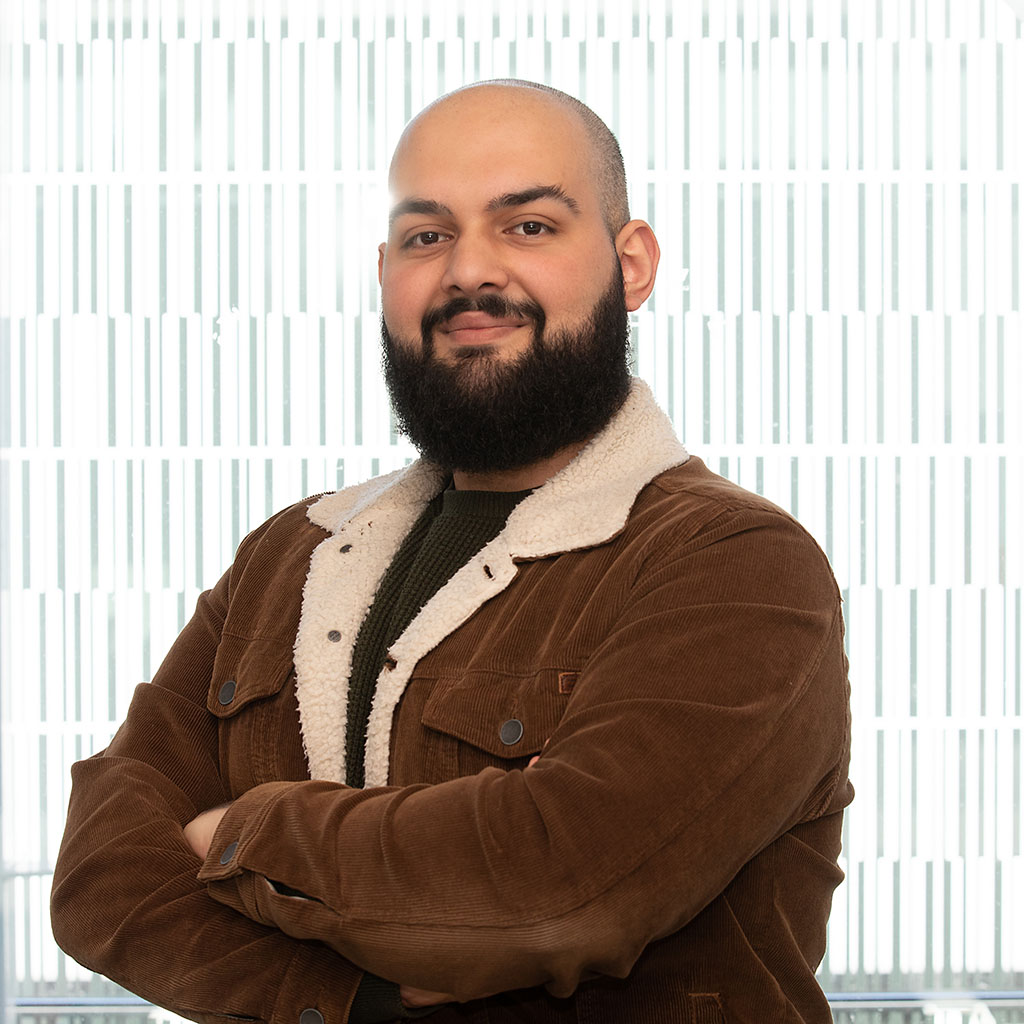 Amir Pourgolmohammadgolshani